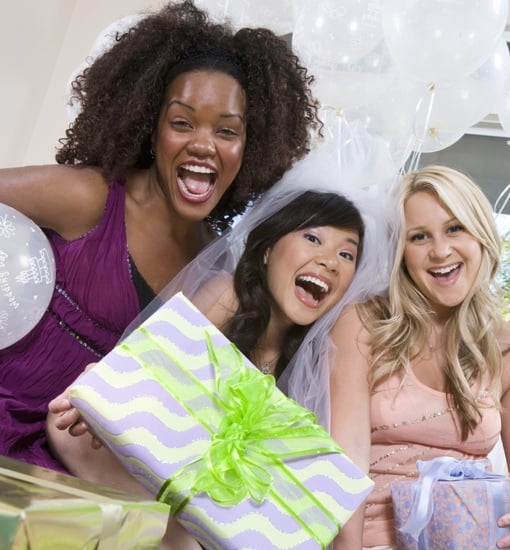 Today, online invitation site Evite announced a new partnership with gifting experts Jifiti that promises to make party-related gift giving and receiving more convenient.
"Guests love going to parties, but sometimes running out to find a gift that the recipient will love can be a real challenge," explains Jifiti Co-Founder Shaul Weisband. "That's where we come in; guests only need to know the recipient's email in order to send their gift digitally. This method makes it a great, no-hassle solution for guests who are constantly on-the-go, or those who can't make it to the event but still want to easily send a thoughtful gift."
When a person RSVPs to your Evite event, they'll be given an option to "send a gift" via Jifiti. They'll be able to browse a selection of age- and gender-appropriate gifts from a wide range of major retailers (e.g., Toys 'R' Us, Barnes & Noble, Old Navy) and pay for the gift directly through the site. The gift recipient will get a voucher for the gift, which can be redeemed in the right size and color online or in a physical store. If the person doesn't like the item chosen, it's no problem. The value of the voucher can be put towards anything the store sells instead.
If you want to give the new gift giving service a try, simply head over to Evite and start planning your next party.
[Women with gifts via Shutterstock]