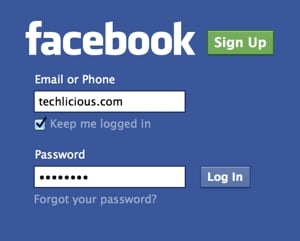 Do you remember what you were doing a year ago today? Facebook does, and thanks to the social network's new "On This Day" feature, you can find out exactly what you posted to the site exactly 365 days ago.
Facebook is offering this new filter on its typical slow "roll-out" schedule, so some of you reading this will have it active, and some probably won't. To find out if you have On This Day active, you can visit the link facebook.com/feed/todayinhistory. It's a great way to review what you've been posting on the site, and to reconsider to whether you want that post to remain available for the public to view. We can't undo mistakes we made in the past, but we can at least keep Facebook from reminding everyone about them.
Personally, I'm a sucker for nostalgia and love the concept of On This Day. If this feature isn't active on your Facebook account yet, don't worry – it's coming soon. In the meantime, you may want to check out the recently updated TimeHop app, which provides the same service for all your social media accounts.