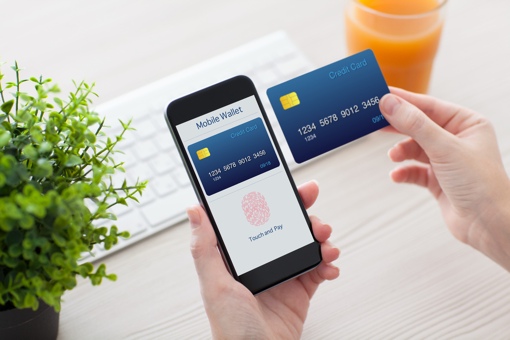 One of my favorite iPhone features will be coming soon to Android. According to a new report from BuzzFeed, the next version of the Google Android mobile operating system will support fingerprint authentication. The feature can be used to unlock your phone and login to supported apps without requiring a password. It is unlikely the tech will be backwards compatible with current phones, as it will likely require a hardware component.
Fingerprint authentication is not necessarily a new technology, as Apple has been building Touch ID in to its phones since the September 2013 release of the iPhone 5S. It's proved to be a terrific convenience – I love being able to unlock my phone simply by holding my thumb on the home button for a moment. I can also use my fingerprint to authenticate with the American Express app and to complete mobile payment transactions (e.g., Apple Pay).
Fingerprint authentication is, for the most part, an incredibly secure technology. It's more secure than a password – your fingerprint data is unique to you and stored locally on your phone. There have been a few scare stories in the media about how a criminal could bypass a phone fingerprint lock by making a latex cast of your finger, but let's be real – the logistics of pulling such a scam are prohibitively complicated. There is a privacy concern with fingerprint tech, however: A Virginia circuit court judge ruled in October 2014 that while a police officer cannot compel you to divulge your phone password, he can compel you to unlock one via use of your fingerprint.
Details about the coming fingerprint authentication feature will likely be released next week during Google I/O, the company's annual developer conference. Details about the Android M operating system are also expected. For more news, keep an eye on our continuing smartphone coverage here on Techlicious.
[Fingerprint for online shopping via Shutterstock]