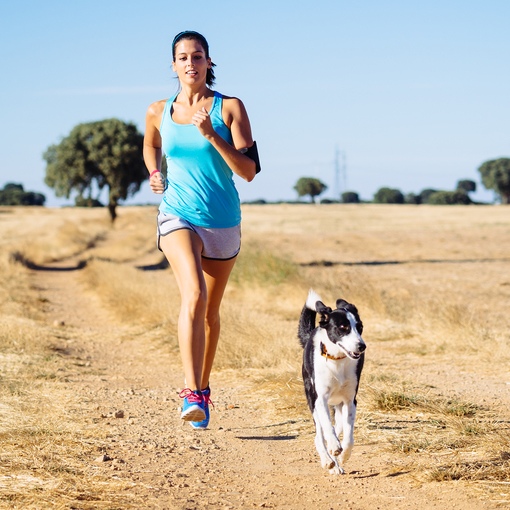 Here in the United States, the federal Health Insurance Portability and Accountability Act of 1996 (HIPAA) does a good job of restricting your private medical data to yourself and certain healthcare professionals under penalty of law. But a new report from the Washington Post this week suggests our increasing use of fitness trackers and other medical apps has created a new Wild West for our data, giving advertisers and insurers access to potentially sensitive health information.
Both the Food and Drug Administration and Federal Trade Commission have regulatory control over fitness and medical apps. But their interest in "exercising enforcement" applies only to those apps specifically marketed to diagnosing, curing, treating or preventing disease. Data from a Diabetes-management app that tracks your glucose levels would be protected; data from an app that monitors your heart rate or the number of steps you've taken would not.
That could be a big problem moving forward. As non-specific fitness trackers and health apps get smarter, more powerful and more ubiquitous, unknown third parties will be able to make highly educated guesses about your health. Indeed, health insurers are already offering some customers discounts based on data from activity monitors like the Fitbit.
"Information about consumers' most intimate health conditions is going to be sold to the highest bidder," Jeffrey Chester, executive director of the Center for Digital Democracy, told WaPo. "Health information is sensitive information and it should be tightly regulated."
[Woman and dog running via Shutterstock]