In March 2023, the Federal Trade Commission (FTC) settled with Epic Games over allegations that Fortnite – an Epic Games product – used deceptive practices to induce gamers to make unwanted purchases. Now, the FTC is emailing more than 37 million eligible Fortnite users to let them claim part of the $214 million settlement. So check your inbox, and even if you don't get an email, you can still file a claim.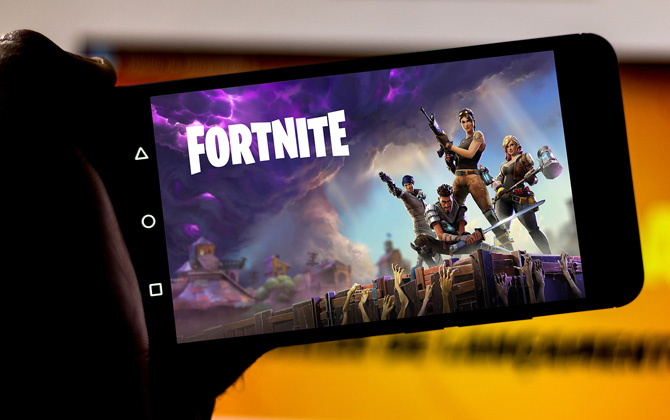 What the lawsuit alleges
In the lawsuit, the FTC alleges that Epic Games tricked users into making unintended purchases, locked the accounts of users who disputed credit card charges, and allowed underage users to make purchases without parental consent.
Who is eligible
Did you play Fortnite player between January 2017 and September 2022? You may qualify if you were charged in-game currency for items you did not want during that timeframe. You also may be eligible if your account was locked between January 2017 and September 2022 after you filed a complaint with your credit card company about wrongful charges.
Parents of Fortnite players might be eligible for a refund if their child made charges to their parent's credit card without their knowledge between January 2017 and November 2018. Considering the popularity of the game with kids, if you have a child who was born between 1999 and 2009, it's worth checking to see if your child played. Keep in mind that while the charges may have been made with your credit card, the Epic Games account may have been created using your child's email or a family email address.
How you will be notified
The FTC began notifying gamers this week and will continue emailing through mid-October. You will know to trust the email if it comes from the sender Fortnite Refund Administrator with the email fortniterefund@rcnotifications.com (If you're suspicious, check our instructions on how to tell if an email has been spoofed).
How to file a claim
If you don't receive an email from the FTC, you can file your own claim. Go to www.fortniterefund.com/file-a-claim. You need either a claim number or your Epic Account ID. You can find your Epic Account ID by logging into your Epic Account or in Fortnite. Users who are under 18 will need a parent or guardian to submit on their behalf.
You have until January 17, 2024 to file your claim.
[Image credit: Fortnite on mobile phone via BigStockPhoto]
Julia Liebell-McLean is a freelance writer and editor interested in all things tech, especially tech start-ups. She worked for the Georgetown University Writing Center and, for the last three years, has served as the primary content writer and editor for Nurture SPRT, a sports tech start-up.