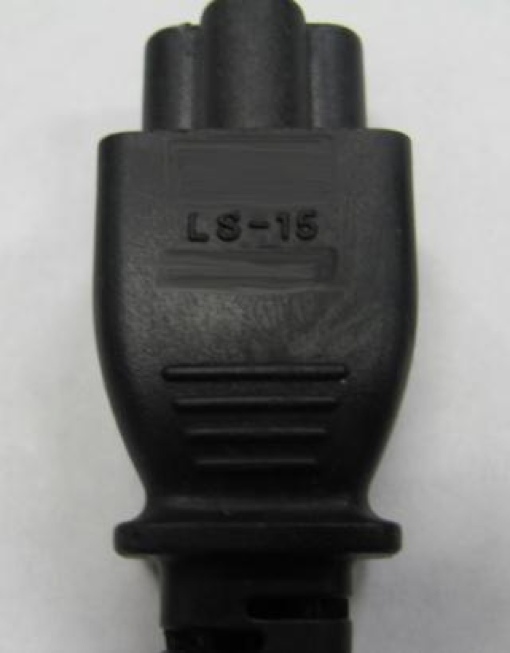 An important safety warning to owners of HP laptops: Hewlett-Packard is recalling over 6 million laptop power cords in the U.S. and Canada due to reports of overheating, melting, charring and personal injury (burns).
Specifically, HP is recalling the LS-15 AC power cord, which was sold with HP laptops and accessories (like docking stations) between September 2010 and June 2012. Affected cords can be identified by the LS-15 tag located on the AC adapter.
According to the U.S. Consumer Product Safety Commission, there are two reports of burns associated with the recalled cord and 13 incidents of "minor property damage."
If you own an LS-15 power cord, you should immediately stop using it and contact HP for a free replacement. Simply visit the HP recall website to get the process started. Note that you'll need your notebook serial number and the code on the AC power cord to complete your claim.