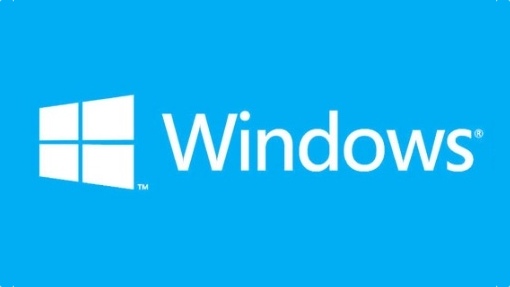 The long, troubled reign of the Windows 8 operating system is about to come to an end. According to The Verge, Microsoft has tentatively scheduled a September 30 developer preview event to reveal details about Windows 9.
The new operating system, codenamed Threshold, is still being worked on. There are plenty of features that are not yet finished, but early versions depart from the one-size-fits-none Metro style of Windows 8. The new Windows 9 is designed to improve usability on non-touch PCs, booting straight to the desktop. Microsoft's digital assistant Cortana is also likely to be featured.
A public preview of the new Windows 9 operating system will likely happen sometime later this year, giving anyone who's interested a chance to take the new OS for a test drive. A final retail version is expected sometime around Spring 2015.