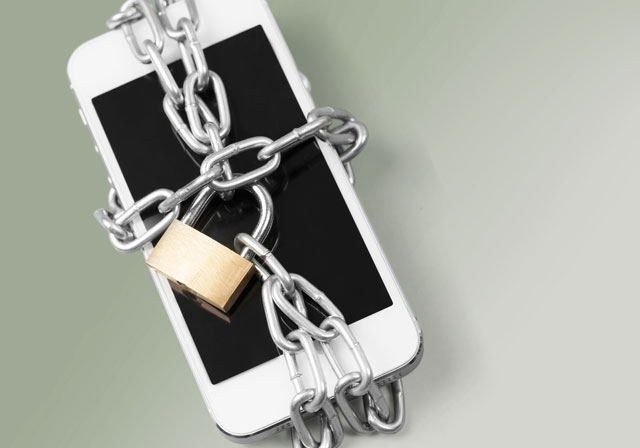 In a closely watched case involving whether the US Government can force Apple to unlock the phones of law enforcement targets, Judge James Orenstein of the United States District Court's Eastern District of New York had just handed Apple a major victory. Judge Orenstein, in denying the government's motion, concluded that the All Writs Act (AWA) does not compel Apple to assist the government with unlocking the phone of a convicted drug dealer in the hopes of finding other co-conspirators.
According to Judge Orenstein's ruling:
"I conclude that under the circumstances of this case, the government has failed to establish either that the AWA permits the relief it seeks or that, even if such an order is authorized, the discretionary factors I must consider weigh in favor of granting the motion."
Specifically, Judge Orenstein considered three factors in determining whether the AWA should apply in this case:
the closeness of Apple's relationship to the underlying criminal conduct and government investigation,
the burden the requested order would impose on Apple,
and the necessity of imposing such a burden on Apple.
His conclusion was that "none of those factors justifies imposing on Apple the obligation to assist the government's investigation against its will."
The case in question involves a suspected New York-based drug dealer named Jun Feng, who was arrested in 2014 and later convicted. However, with a much higher profile case in California looming, where FBI agents investigating the San Bernardino shootings are trying to assist with unlocking the alleged shooter's iPhone, the decision in New York should certainly be seen as a major victory for Apple.
The complete decision can be read here.
[Image Credit: locked iPhone concept via Shutterstock]