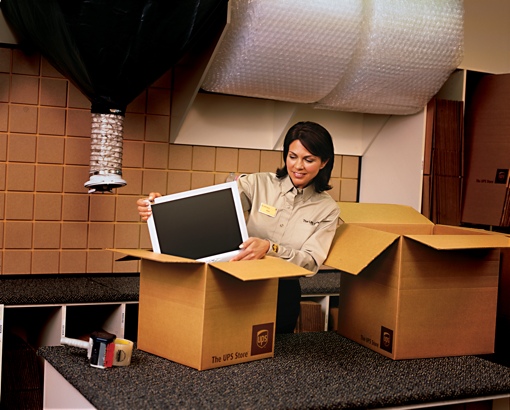 A "broad-based malware intrusion" has been discovered on computer systems at a number of UPS Store outlets, potentially putting customers' personal and payment data at risk, the company is reporting.
According to a UPS Store, Inc. statement, the malware was discovered at 51 locations in 24 different states – about 1% of UPS Store locations nationwide. Computers were first compromised on January 20, 2014, and the malware was eliminated as of August 11, 2014.
You can view the full list of affected retail locations at The UPS Store website.
"As soon as we became aware of the potential malware intrusion, we deployed extensive resources to quickly address and eliminate this issue," says UPS Store President Tim Davis, "Our customers can be assured that we have identified and fully contained the incident."
The good news here is that there have been no reports of fraud associated with the hacking. If you used a credit or debit card at an affected UPS Store location, you can obtain 12 months of complimentary identity protection and credit monitoring from AllClear Secure. Details on obtaining coverage are available at theupsstore.allclearid.com.