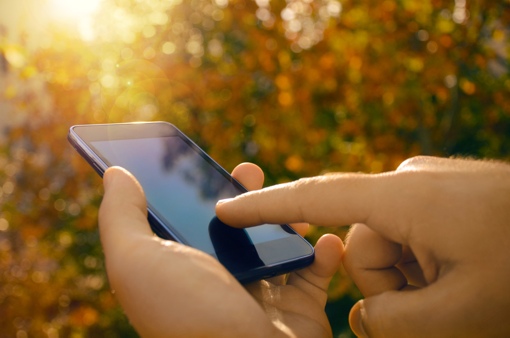 Last week, we discussed the controversy brewing over Verizon Wireless's new Unique Identifier Header (UIDH) ad-tracking supercookie. It's a new unique identifier that tracks what websites you visit. But unlike normal cookies, there's no way to opt out of or stop the tracking. Even scarier, Verizon's super cookie is being used by third-party advertisers as a new way to track your movements across multiple sites, making standard cookies undeletable.
Unfortunately, Verizon has chosen to stand by its creepy supercookie tech, even after details of the privacy-busting program have been exposed. But it is starting to backpedal some to protect itself. The company recently told PC World that it's working on a way for customers to finally opt-out of the program.
"We have begun working to expand the opt-out to include the identifier referred to as the UIDH, and expect that to be available soon," a Verizon spokesperson insists. No details were provided on how the opt-out would work, or when it would be available.
In addition to consumer pressure, legal issues likely factored into Verizon's decision to allow an opt-out mechanism. Computer scientist and lawyer at Stanford Jonathan Mayer suggests that the company's supercookie plot use may merit a "FCC, FTC or state deception case against Verizon." The non-profit Electronic Frontier Foundation, meanwhile, says Verizon's failure to permit an opt-out could be "a violation of the federal law that requires phone companies to maintain the confidentiality of their customers' data." Verizon had previously disallowed opting out of UIDHs since the company uses the tech as an identifier in non-advertising purposes as well.
In the meantime, you have a couple limited options to avoid being tracked by Verizon's UIDH supercookie. You can connect to the Internet through a virtual private network (VPN), or send your traffic via HTTPS exclusively, as supercookies can't be added to traffic that's already encrypted. Switching carriers is also an option – AT&T fully abandoned its effort to track customers through UIDH supercookies in November 2014. You can find out if your mobile device uses UIDH tracking technology by using it to visit lessonslearned.org/sniff.
[Smartphone used outdoors via Shutterstock]