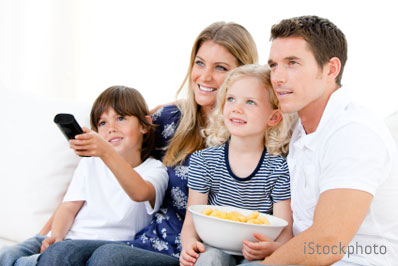 Netflix is turning up everywhere these days. You can find it on your phone, tablet, PC, Xbox, PlayStation 3, Roku box and even on some smart TVs. Soon, it may be coming the place you least expect: Your cable box.
A report in the Wall Street Journal says that Netflix and top cable provider Comcast are currently in talks. And while no deal is imminent, the end goal is to make Netflix (and similar apps) available over your set-top cable box as an app.
Currently, you can't access Netflix over your cable box because cable companies view online video content as direct competition. It's not an entirely accurate comparison – the same people who sell you cable TV programming also sell you the wiring to bring high-speed Netflix to your door. And while economic conditions have led some to cut the cable cord entirely, most industry experts believe cable and Netflix can indeed co-exist.
Even if a deal between Comcast and Netflix was inked immediately, it would still be next year at the earliest until an app showed up on your set top box. In the meantime, check out our cable cord-cutting guide to read up on other ways to get Netflix on your television.