We may earn commissions when you buy from links on our site. Why you can trust us.

Eight Great Graduation Gifts
Whether your grad is heading off to college or the workplace, here are eight great gifts that will make them smile.
---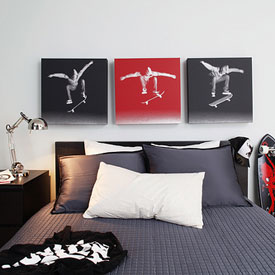 CanvasPop
CanvasPop will turn one of your grad's favorite photos into a work of art for his or her new lodgings. Select fun effects–black-and-white, sepia vintage-look, and postage stamp, to name a few–with the art filter options.
Retail price: Single panels start at 8x10 inches for $30. Dyptich (2 panels) start at two 24x18-inch panels for $125. Tryptich (3 panels) start at three 24x12-inch panel for $125. Quad (4 panels) start at four 18x18-inch panels for $204.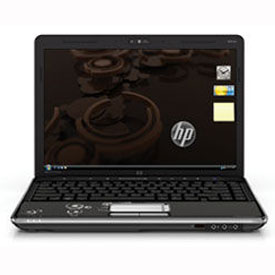 HP Pavilion dv4 Laptop
You'll want your grad's laptop to last the full four years, so don't skimp! Look for a system like this HP Pavilion dv4 (or if you're not in a hurry the dv5, coming in June), which has a dual-core AMD Turion II processor, 4 GB of RAM, Wireless N Wi-Fi, Bluetooth, a memory card reader, 320 GB hard drive, HDMI for connecting to a TV and a DVD drive.
Retail price: $610: Buy Now on HP.com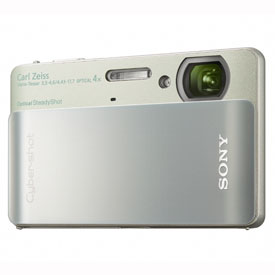 Sony Cyber-shot TX5
Good things come in this small water-resistant package. An extra-wide angle 4x zoom lens is great for group shots in small spaces. And the 10MP TX5's sensor is designed for capturing scenes in low light situations, something your grad will appreciate at parties and nighttime events.
Retail price: $350. Check the price on Amazon.com.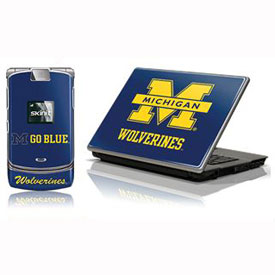 Skin It Decorative Skins
Personalize your grad's cell phone, laptop, digital camera, mp3 player, or just about any other personal electronics device. Choose from thousands of designs, including college mascots, or create your own. Just peel and stick.
Retail price: $15 for a phone, $30 for laptop at SkinIt.com.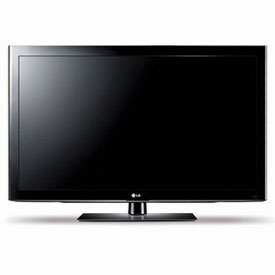 LG 32LD550 32-inch LCD TV
This great new HDTV provides a lot of flexibility. Ability to stream video wirelessly from your grad's video sources, connectivity to Web services like Netflix and support for Skype TV so you can stay in touch when your grad moves far from home.
Retail price: $800. Buy Now on Amazon.com .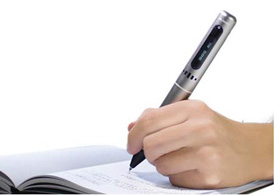 Livescribe Pulse Smartpen
As your grad takes notes in class on special paper, the 2GB records the lecture (up to 200 hours). The notes and audio recording are linked so that tapping on a word or drawing brings up the corresponding audio.
Retail price: $170: Buy Now on Amazon.com.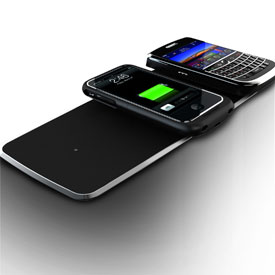 Powermat
Your grad won't get stuck hunting for the right cord with a Powermat wireless charging mat. Pop-on a Powermat case and he or she can simply drop a cell phone, music player or gaming machine onto the pad and it starts charging.
Powermat One Position Mat with iPhone 3G Hard Case ($70): Check price at Amazon.com
Powermat Three Position Mat with Powercube Universal Receiver ($100): Check price at Amazon.com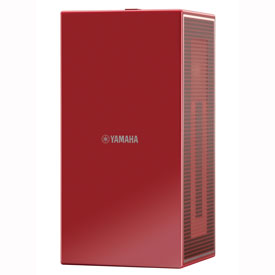 Yamaha NX-B02 Bluetooth Speaker
This single-piece speaker has two full-range speakers built-in for rich stereo sound in a small package. Play music wirelessly when paired with a Bluetooth phone or laptop, or connect it to any audio source with its stereo mini jack. And pop in four AA batteries for music anywhere.
Discussion