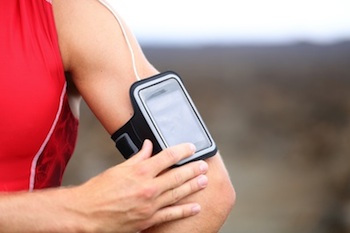 You've finally got your exercise routine down, and you're hitting the jogging trail or gym every weekday more often than not. But it's getting harder and harder to keep up the pace, and you dread pounding through one more circuit to the same overplayed tunes. Your old favorites aren't lifting your spirits — or your heart rate — quite like they used to.
There's more to an effective workout playlist than simply a rotation of songs you enjoy. You might think that putting together a collection that works is part art, part science. In fact, it's all science. Research confirms that listening to music during moderate exercise helps you work out harder, faster and longer.
Studies show that music helps distract you from the discomfort of your efforts, slip into a state of flow ("the zone"), maintain a steady pace and boost both your mood and your enthusiasm.
Hit the sweet spot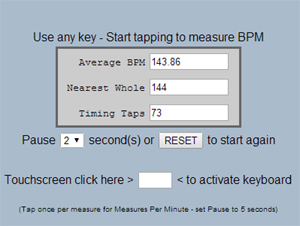 Unless you're pushing the performance envelope, the most effective workout playlist includes songs that range between 120 and 140 beats per minutes (BPM) — fast enough to help you keep the pace while striving to push a little more. Yes, you'll want to look for some warmup and cooldown tunes too, but make sure you don't shuffle them in with the rest of your mix and risk bogging down your momentum. At the same time, avoid super-fast cuts that you simply can't keep up with.
Before you add a song to your workout playlist, test to see if it hits the BPM sweet spot. We recommend a do-it-yourself approach, in order to avoid any misclassifications at half-tempo or double-time. Try these websites on your computer or tablet.
All8 lets you tap any key on your keyboard along with the beat of a song to tell you its BPM.
SongBPM lets you search for songs by artist and title to find out their BPM.
Where to find tunes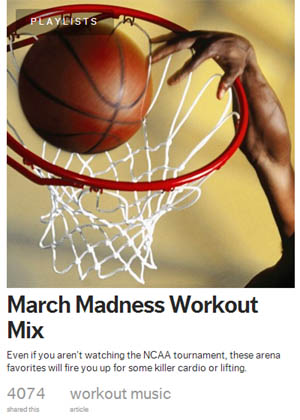 If you're not into spending hours culling the perfect songs for an exercise playlist and you suspect you'll be sick of it within a week, investigate ready-made playlists. Sometimes, it's easier to let someone else do the work.
Let your app set the pace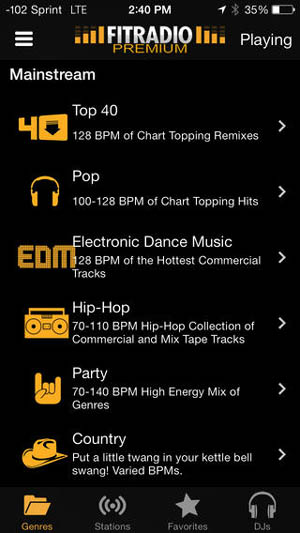 If you get bored too quickly by ready-made playlists, you need a fresh stream of tunes for every workout. Keep moving with one of these streaming services.
PaceDJ
No more measuring BPMs and assembling lists when you pick up this handy app. PaceDJ matches the music it plays to your current pace. You'll need a good stash of tunes on board your device for PaceDJ to pull from; PaceDJ does not stream music.
Price: $1.99 from iTunes or $0.99 from Google Play
Jog.fm
The Jog.fm app works along the same principles as PaceDJ, matching the tunes it plays to your pace. Again, there's no streaming; you'll need to keep a good selection music on your device. We like the feature that automatically removes songs from your rotation if it finds you skip them very often.
Price: $2.99 from iTunes
FIT Radio Workout Music
Ready to free your playlist from the confines of your own music library? Stream professionally curated playlists with FIT Radio. Choose from genre channels that fit your mood and musical taste. You can take FIT Radio everywhere you go; it's available on the web, Android, iPhone and BlackBerry, so create a single account and log in wherever you are.
Price: Free from iTunes, Google Play and BlackBerry World; premium versions for unlimited genres and mixes from $2.99
Whether poring over your music collection to pick out just the right inspirational tracks is part of the fun or you just want to get out the door and hit the road, there's a fitness playlist solution to fit you. Your exercise pants? Well, that's another story.
[smartphone on runner's arm via Shutterstock]