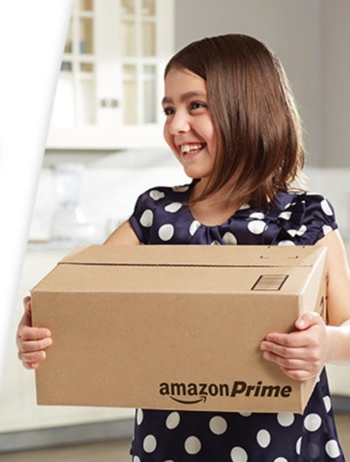 Amazon has announced that the price of an annual Amazon Prime membership will rise to $99, an increase of $20.
If you're a current Amazon Prime customer, membership renewals processed on or after April 17, 2014 will be charged at the higher rate. If your membership is scheduled to renew before that date, you'll be charged the current annual rate of $79 until 2015.
Existing Prime members should get an email detailing how the price change affects your individual account, and when you'll see it take effect.
According to Morningstar analyst R.J. Hottovy, membership in Amazon Prime has swelled to over 10 million people since its 2005 launch. Prime members enjoy free two-day shipping on most purchases, access to Amazon's streaming video service and borrowing privileges at the Kindle Owners' Lending Library. The Wall Street Journal reported earlier this week that Amazon is working to add a streaming music service to Prime, as well.
If you've been considering joining Amazon Prime, don't delay. If you start your 30-day free trial by March 20, you'll be able to lock in the current $79 rate, at least for the first year.
More details on Amazon Prime are available at amazon.com.