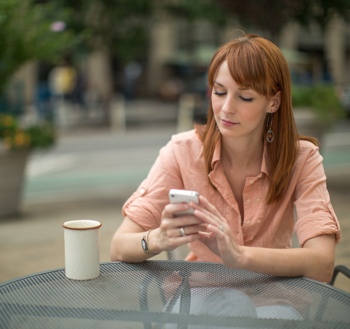 Verizon today introduced a new set of wireless plans called MORE Everything, offering increased data allowances and modest discounts to customers willing to give up their phone subsidies.
Many analysts had been expecting Verizon, the most expensive of the major phone carriers, to lower their rates in response to recent price drops by AT&T and T-Mobile. The cuts being offered here by Verizon, however, leave much to be desired. Customers with larger data allowances will fail to see a discount unless they switch to the company's no-subsidy Verizon Edge program. And even then, the discount is less valuable than the subsidy itself.
A single smartphone on a 2GB plan costs $100 per month under Verizon's old Share Everything pricing. That same customer will see their price drop to $90 under 2-year contract, or to $80 per month under Verizon Edge. A customer with a 4GB plan, meanwhile, will see no discount on their $110 monthly bill unless they switch to Edge ($100).
If you currently have a 500MB, 1GB or 2GB data plan with Verizon, it appears that the company will default to giving you more data for your current monthly price. That means you may wind up paying for more data than you need. You should review your monthly data usage and decide whether it makes sense to trade that extra data for a price cut instead.
An international long distance plan, with rates starting at $0.01 per minute to Mexico and $0.05 per minute to Latin America, can be added to MORE Everything plans for an extra $5 per month. It's a nice feature, but for someone who does a lot of international calling and travel, T-Mobile stands out as a better choice.
To learn more about Verizon's new MORE Everything plans, visit the Verizon website.
[Woman using cellphone via Shutterstock]