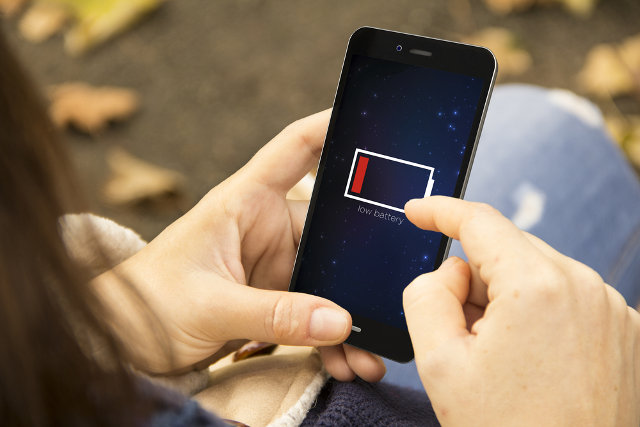 My mother used to tell me to turn off any appliance that was not in use in order to save electricity. It does work, of course. Naturally enough, I carried that way of thinking over to my phone, swiping away apps I don't expect to use any time soon or tapping the Clear All button to jettison all open apps.
I thought I was refreshing my phone's resources and saving precious battery power — until a few days ago, when Apple and Google confirmed that closing apps doesn't make a dent in your power savings, and Android VP for Engineering Hiroshi Lockheimer tweeted that it could even adversely affect your phone.
@pierce @mcwm @MarcusDPK @qz could very slightly worsen unless you and algorithm are ONE (you kill something, system wants it back etc)

— Hiroshi Lockheimer (@lockheimer) March 14, 2016
Both Android and iOS use built-in features that manage memory and power intelligently, effectively and efficiently. When an app has been lying dormant or is eating up more power or memory than needed, the device's memory management algorithm usually shuts down that app. It's a smart system that doesn't need hands-on intervention. The system can decide for itself which apps to keep in memory, ready to jump into action whenever you need to use them.
Your interference — that is, manually closing apps listed on the multitasking screen — could slow down your phone because it throws the memory management algorithms off track. Instead, leave the multitasking screen alone as a matter of practice. Use it only when you need to swipe away a misbehaving or unresponsive app.
If you need to save more battery power on your mobile device, try setting the screen brightness to the lowest, disabling your Wi-Fi and mobile data connections when not in use, enabling power-saving mode (if your device has this feature), activating location sharing only for apps that need it to operate properly or enabling Airplane Mode in times of grave power distress. For more tricks on saving power, see our posts about extending battery life on Android devices and saving power on an iPhone or iPad.
[Image credit: energy concept: Female hands using smart phone with low battery via Shutterstock]