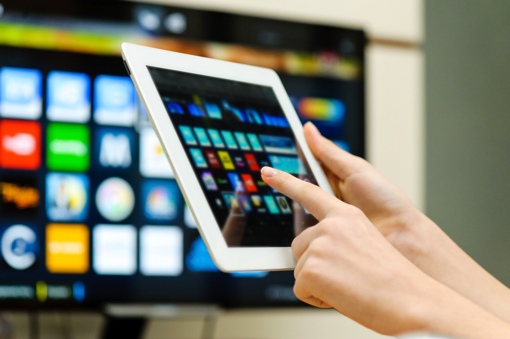 Cable giant Comcast has just unveiled a brand new web TV offering for cable cutters. The new service, called Stream, will be available in Boston, Chicago and Seattle this year as a $15 add-on to a Comcast Internet service plan. Stream will be available in all Comcast service areas in 2016.
Comcast's Stream bundle includes live and on-demand programming from local channels, 20 hours of cloud DVR storage, HBO and access to Comcast's movie service Streampix. There's an ugly limitation to Stream, however: You can only access live TV through your Comcast home Wi-Fi network. There's no watching TV while on the go through Stream.
When you factor in the limitations of Stream, it's difficult seeing how the service is a good deal. In Boston, for example, Comcast offers a bundle with 25Mbps Internet, local TV channels and HBO for $44.99 (for 12 months). The company's cheapest Internet-only package, meanwhile, offers 3Mbps service for $34.99 (for 12 months). It's hard to see Comcast selling many Stream subscriptions, though maybe that's the point – the cable dinosaur seems pathologically unable to offer web TV in a package that a well-researched customer would want.
Looking for a web TV option that's a legitimate good deal? Check out Dish Network's $20 per month Sling TV. It offers 23 streaming cable channels, including ESPN and ESPN2, AMC, HGTV, TNT, CNN, ABC Family, Cartoon Network, Disney Channel and more. Sling TV offers true anytime, anywhere viewing on all your devices – no Comcast Internet connection required. HBO is available through Sling TV for an extra $15 per month. And, of course, if you must have local TV channels, you can still watch for free with an over-the-air HD antenna.
You can learn more about Stream and sign up to be alerted when its in your area by visiting the Comcast Xfinity website.
[Smart TV and tablet via Shutterstock]