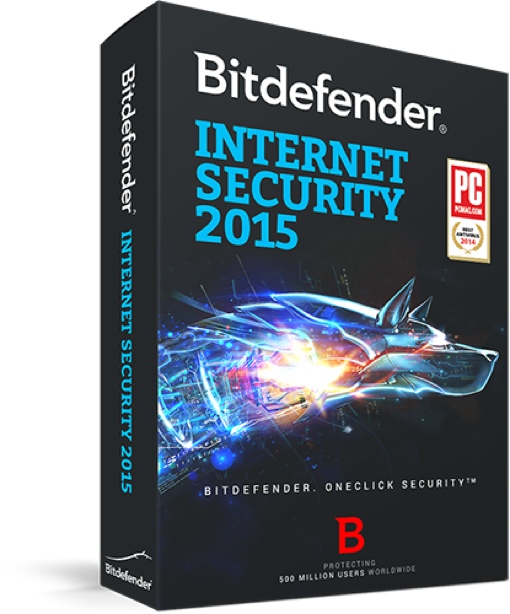 Computer security and anti-virus company BitDefender has been the victim of an incredibly embarrassing data breach, Forbes is reporting. It appears that hackers made off with a "very limited" number of customer usernames and passwords, and is threatening to release the data publicly unless ransom demands are met. BitDefender has refused those demands and is currently working with law enforcement.
The hackers have already exposed 250 BitDefender customer usernames and passwords as proof of the hacking. The criminals claim that the stolen logins were stored in the Amazon Elastic Web cloud in an unencrypted state. It is believed that less than one percent of BitDefender's accounts have been compromised.
"The issue was immediately resolved and additional security measures were put in place in order to prevent it from reoccurring," explains a spokesperson from BitDefender. "As an extra precaution, a password reset notice was sent to all potentially affected customers."
"Our investigation revealed no other server or services were impacted," he added.
While it's good news that this security breach is limited in scope, it's scary that an anti-virus company dedicated to your computer security was hacked at all. If you're a BitDefender customer, it's a good idea to change your account password (and the passwords of any other accounts that may share it).
Worried about data breaches such as this one? First, check out this quiz that tells you how many times your personal data has been compromised in past breaches. Then check out our guide to minimizing your risk of password theft.
[Image credit: BitDefender]