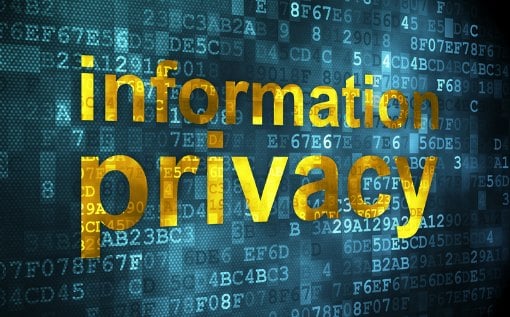 A controversial court ruling in the European Union has required online giant Google to embrace the so-called "right to be forgotten," giving any European the ability to remove search results for queries that include their name.
To qualify for removal, a person will need provide a Google form with the offending URL, their home country, an email address, a copy of identification (like a scan of a passport) and an explanation as to why they'd like the search result scrubbed from the site. Only search results that are "irrelevant, outdated or otherwise inappropriate" can be removed.
Ultimately, it's up for Google to decide whether a person's request for online privacy outweighs the public's right for the information in question. Should Google agree to a removal request, only search results presented in Europe will be edited.
Just because Google has built a mechanism to allow Europeans to control what information of theirs appears online doesn't mean we'll see similar functionality here in the United States, however. The United States offers protections for freedom of expression and of the press, making a similar ruling unlikely here. And Google has been highly critical of the European Court ruling, with CEO Larry Page suggesting it could empower government repression.
There's no magic bullet for removing unfavorable search results here in the U.S., but there are way to minimize the appearance of unflattering information in search results. Check out these tools for managing your online reputation for more information.
[information privacy image via Shutterstock]