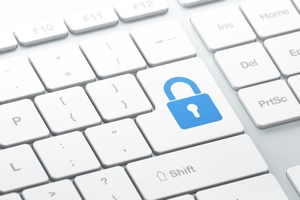 Facebook has been hit with a class action lawsuit claiming it violates its users privacy by scanning personal messages sent over the network for advertising purposes.
Specifically, the complaint says Facebook keeps track of what links are passed back and forth over the site's private messaging system, and further, which are clicked and liked. This, the plaintiffs argue, violates our privacy rights.
"Representing to users that the content of Facebook messages is 'private' creates an especially profitable opportunity for Facebook, because users who believe they are communicating on a service free from surveillance are likely to reveal facts about themselves that they would not reveal had they known the content was being monitored," the plaintiffs argue in the suit.
Facebook, for its part, told CNET that "the allegations are without merit." It'll be interesting to see if the suit goes anywhere, but in the meantime, you should be aware of your privacy and advertising settings on the network. If you're sharing your most private of conversations over the internet, they're probably not as private as you'd like to think they are.
[Enter button with closed lock via Shutterstock]