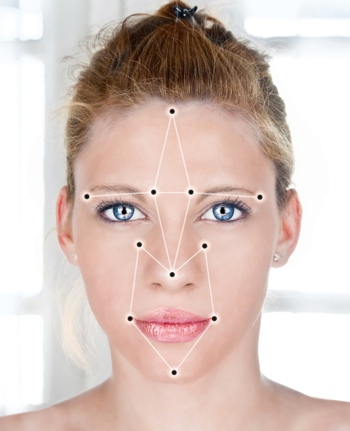 The Federal Bureau of Investigation is building a massive facial recognition database that could contain as many as 52,000,000 face images by 2015, documents obtained by the non-profit Electronic Frontier Foundation show.
The information, obtained in response to a Freedom of Information Act lawsuit, provides details on the FBI's plan to compile a database of so-called Next Generation Identification (NGI). NGI includes basic fingerprint and biographical information, palm prints, iris scans, face recognition data and other points of data collected through background checks, criminal records and similar sources.
Documents suggest that the NGI contained over 16 million face images by the middle of 2013. That number is expected to rise by as many as 55,000 per day as the FBI continues to receive and process more data from criminal databases.
Especially worrying about the NGI is its scope. Not only does it represent a merger between the FBI's criminal and non-criminal databases, but also the NGI is also widely shared with state and local law enforcement agencies willing to participate. At least half of states in the U.S. have joined or expressed interest in joining the facial recognition program as of 2012.
Research has shown that as the size of a database increases there's an increased risk of false positives. According to the EFF, "[that] means you could become a suspect in a criminal case merely because you applied for a job that required you to submit a photo with your background check."
For more on the FBI's NGI program or to browse the documents obtained, visit the EFF website.
[Facial recognition via Shutterstock]