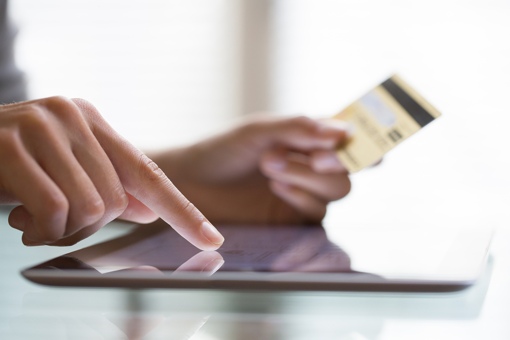 By now, most everyone has an e-retail horror story. Mine happened several years ago when I ordered a sale priced flat-screen TV from a major tech website. My credit card was charged immediately when I placed the order, but the television never shipped. It was still back ordered months later, and every time I checked back in with the unhelpful seller, there was no new delivery date in sight. Only after I challenged the charge on my credit card statement did the website finally relent and agree to refund my money and the interest charges that accumulated while waiting.
Thankfully, these kinds of horror stories will soon be a thing of the past. This week, the U.S. Federal Trade Commission (FTC) announced new rules regarding the timeliness of fulfilling online orders. In short, if a website cannot put an item in your hands in 30 days, it needs to offer you a refund. The FTC writes (PDF):
"The Rule prohibits sellers from soliciting mail, Internet, or telephone order sales unless they have a reasonable basis to expect that they can ship the ordered merchandise within the time stated on the solicitation or, if no time is stated, within 30 days. The Rule further requires a seller to seek the buyer's consent to the delayed shipment when the seller learns that it cannot ship within the time stated or, if no time is stated, within 30 days. If the buyer does not consent, the seller must promptly refund all money paid for the unshipped merchandise."
The new rule is slated to go into effect on December 8, which is good news for those of us planning on doing our holiday shopping online this year. Similar rules have existed for mail orders since 1975 and for telephone orders since 1993. You can read the full details of the updated Mail or Telephone Order Merchandise Rule by visiting www.ftc.gov.
[Online Shopping via Shutterstock]