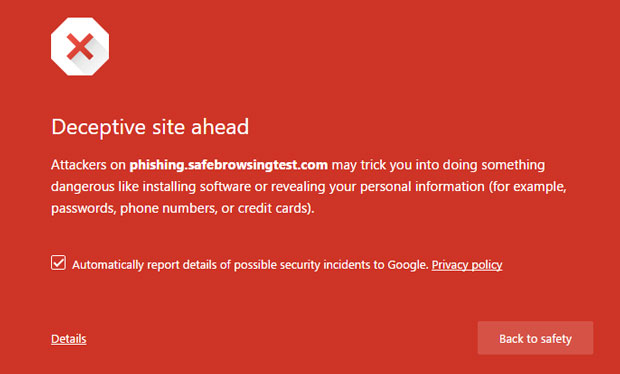 Google's now putting a stop to one of the most annoying Internet scams out there: the deceptive download button. We're referring to those sneaky pop-ups and embedded buttons that try to fool you into downloading malicious software or giving away personal information.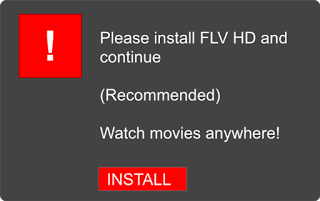 These deceptive download pop-up windows are often seen on software download sites. They look just like the regular site's content might, and prompt you to download a software update or other media player to view the content on the site.
The other type of offender is the deceptive button you'll often see on sites that offer viral slideshows or host software downloads. You think you're getting the next cute cat picture or are taking the next step in downloading a legitimate program, but you're actually clicking away to another site or downloading a completely different file.
Google Safe Browsing, which is used by Google's Chrome, Mozilla's Firefox and Apple's Safari browsers, examines billions of URLs per day looking for unsafe content. Google says they test these potentially malicious sites using a virtual machine, in combination with a set of statistical models. If Google detects a problem, they will then contact the site's webmaster to fix it. Even well-known, reputable sites are occasionally compromised.
When a link is flagged as unsafe because it contains malware or is a phishing site, browsers that support Google Safe Browsing will show a big red warning that says, "Deceptive site ahead." Fortunately, you can click "Back to safety" and your device will be fine.
If you ever find yourself on a malicious site that you think might be trying to steal information, report it to Google here if it's suspected malware and here if it's suspected phishing.
The Internet might seem like a scary place, but features like Google Safe Browsing and antivirus software can help you — and your info — stay safe.
[Images via Google]