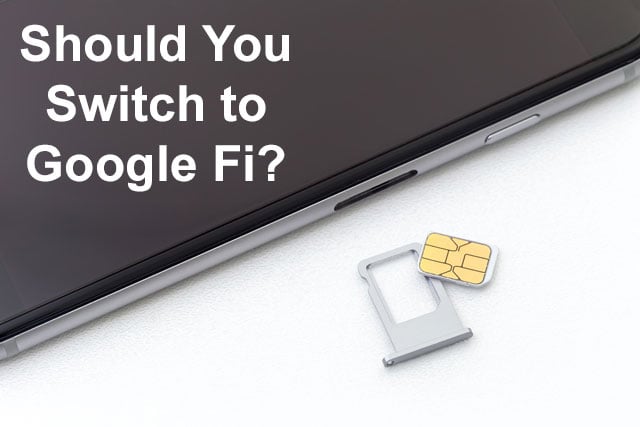 Get ready for an all new kind of wireless service: today Google announced that Project Fi is now available to everyone. Google's oddly named service intends to replace your current cellular carrier with a no-contract plan that combines Wi-Fi and cellular access (in partnership with Sprint and T-Mobile).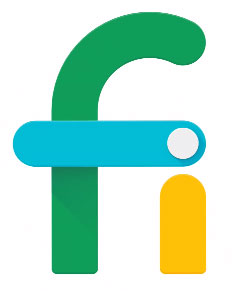 Wherever you are, Fi looks for the best speeds available, whether that's a free Wi-Fi network or LTE through Sprint or T-Mobile. If you're concerned about the security of using public Wi-Fi, Google's helping there, too. The company has verified more than a million Wi-Fi networks as fast and reliable, and encrypts your data for safety. Fi also takes a page from the iPhone's book and lets you easily link your devices together, so you can talk and text from your phone, tablet, or laptop—whichever is most convenient.
And best of all, Fi's pricing is straightforward—something you can't say for all cellular carriers. The service costs a flat $20 a month for unlimited domestic talk and text plus unlimited international texts. For that pricetag, you also get coverage in over 120 countries (though data speeds are limited to 3G), something that other carriers only match with slower speeds or higher pricetags. For data, you pay $10 per gigabyte, and Google will refund your money for any data you don't use: so if you pay for 3GB and only use 2GB, Google will give you $10 back.
If that description has you ready to buy, hold on. Google Fi is currently only available on three Nexus phones: the 6P, 5X, and 6. If you don't have one of these phones, Fi simply isn't an option—but if you're looking to upgrade to a new phone, Google's offering the 16GB Nexus 5X for $199 if you activate it with Project Fi.
So how does Fi stack up with the competition? Let's run take a look at the cost of a single phone with a 2GB data plan, only being used domestically.
Project Fi
AT&T
Sprint
T-Mobile
Verizon
Unlimited talk and text
$20
$25
$20
$50
$20
2GB 4G data
$20
$30
$20 (1GB)
$0
$30 (1GB)
International Data
Included at 3G speeds
Starts at $30 for 120MB, with overage for $0.25 per MB. Speed varies by location.
Included at 2G speeds, otherwise pay per 100MB starting at $15 for 100MB for a day.
Included at 2G speeds
$2/day per device in Mexico and Canada; $10/day per device in 65 other countries, with data taken from your regular plan allotment. Speed varies from 2G to 4G, depending on where you're traveling.
Total
$40
$55
$40
or $25-27.50, if you're switching carriers
$50
$50
Right now, Sprint beats out Project Fi on a basic price comparison—but Sprint's current pricing varies depending on the carrier you're switching from, so your plan may cost more. Where Project Fi shines, however, is with international travelers. Even though Sprint and T-Mobile also include international data, it's at lower speeds, while both AT&T and Verizon offer pricier packages, with AT&T being the most expensive of the bunch.
So is Project Fi a good buy for you? If you travel internationally, the answer is definitely yes, but if you're just using your phone domestically, its pricing isn't that far off from other carriers.
[Image credit: Google, phone with SIM card via Shutterstock]