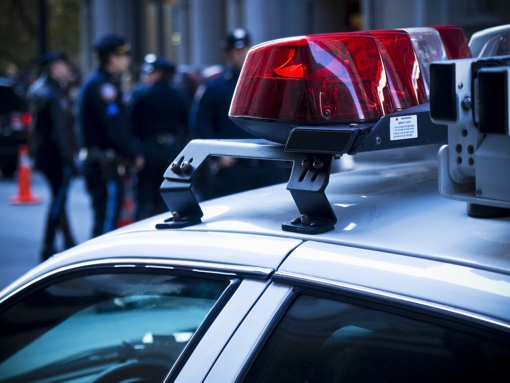 Can big data predict major crimes before they happen? Police in England believe it can, and they now have results to back it up. London's Metropolitan Police Service recently concluded a successful 20-week test of new analytical software that identifies the groups of gang members most at risk of committing violent offenses, the BBC is reporting.
The computer program works by collecting years' worth of data from a number of sources, including criminal records, known gang affiliations and posts pulled from social media sites like Facebook in real time. It tracks, for example, when one gang member makes an inflammatory post about a member of a rival gang. Police can then use that information to forecast future crime for the gang and better direct their resources to intervene before blows are landed or shots get fired.
"What we were able to do was mine both the intelligence and the known criminal history of individuals to come up with a risk assessment model," says Muz Janoowalla, head of public safety analytics at Accenture, the firm that created the software program.
Naturally, the program is drawing a lot of fire from civil liberties advocates. There are worries that the program gives police undue power, and that certain groups of innocent people may be unfairly targeted based on the actions of others. These worries are only heightened by a level of secrecy behind the inner workings of the prediction software.
"The Metropolitan Police must ensure that they are fully transparent about how they intend to implement this technology and what type of information will be used in the process," argues Daniel Nesbitt, a research director for U.K. privacy advocacy group Big Brother Watch.
[Police car with lights via Shutterstock]