Let's face it, no one loves eating matzah, but Passover can be an opportunity to learn about the great history and traditions of the holiday. Here are some kid-friendly apps that both educate and entertain as we approach the Passover holiday this year.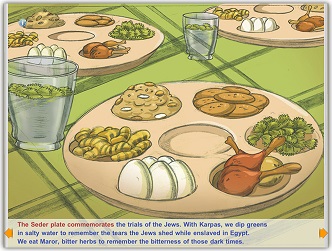 Passover – The Journey to Freedom
Great illustrations narrate this retelling of Passover in this interactive book Price: $1.99 on iTunes and Android
Let's Get Ready for Passover!
This app teaches kids about the rules of the holiday, as you walk around a virtual house and help to get it ready for Passover. A mini-game in the app teaches kids about the ritual search for chametz (leavened foods), and includes a Passover recipe.
Price: Free on iTunes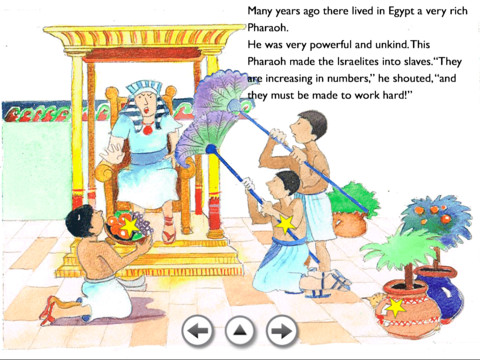 Moses HD
This app tells the story of Moses, the Ten Plagues, Pharaoh, and the parting of the Red Sea nicely illustrated and told in both English and in Hebrew. Scenes in each page of the book are interactive.
Price: Free Lite version or $0.99 for the full version on iTunes

Passover – The Ten Plagues
An interactive storybook, with cute cartoon illustrations teaches kids about the ten plagues brought down on the Egyptians, and how the Hebrew people were freed from slavery. The app also teaches the names of the ten plagues in Hebrew, and there's full narration or a read on your own option.
Price: Free for Lite version (1st half of the book), $1.99 for the full story on iTunes, Android, Nook and Amazon app store.