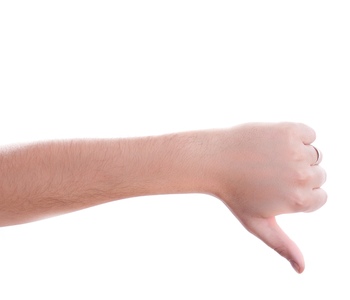 The most objectionable thing you can do on Facebook is share a picture of someone's child without the parent's permission, or so says a new Pew Research Center survey on the social network.
The poll, performed by Pew's Internet & American Life Project arm, surveyed 960 Facebook users and 345 Facebook users with children under age 18 about what they like and dislike about the social network. The most disliked aspect of Facebook by far: 57% of parents "strongly dislike" when people post photos of their children without permission, with another 15% saying they "somewhat dislike" the practice.
What else gets you in hot water? Facebook users dislike people who share too much information (36% strongly dislike, 25% somewhat dislike) and dislike having their own personal information/pictures shared without permission (36% strongly dislike, 22% somewhat dislike). Fear of missing out on important events, meanwhile, barely ranks as a concern.
The survey also shows that parents especially are worried (27%/16%) about "people seeing posts or comments that you did not intend for them to see." Thankfully, reviewing your Facebook privacy settings can help mitigate these concerns.
For more on the Facebook study, check out Pew Research Center's blog entry on the topic.
[Dislike via Shutterstock]