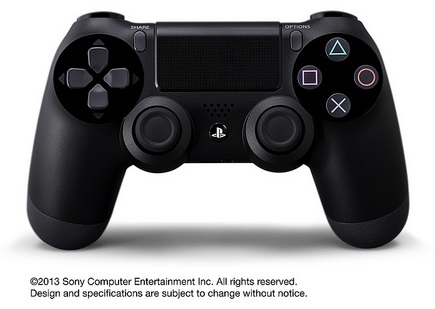 Sony PlayStation recently gave a glimpse of what's to come with the new PlayStation 4 console available later this year. While they haven't shown what the console will look like, when it will be available, or how much it will cost, they have shared what the new and improved PlayStation experience will offer—and it's a gamer's paradise.
Based on our recent preview, PlayStation is promising better gaming experiences—not just for hard core gamers, but with social aspects that will benefit tweens and teens as well, opening up the PS4 experience to friends and family like was never possible before. While the console itself was conspicuously absent, we expect that the PlayStation 4 will debut during the E3 conference later this spring, and be available in stores for the holiday season.

Here's what we saw in our preview of the PS4, and what you can expect when it arrives in stores:
Social plays a big role
One of my favorite new features we can expect with the PS4 is the ability to crowdsource your game play. Stuck on a level, can't solve a puzzle or just want to show off how good you are? Through services like Ustream, you can live broadcast your game online and allow people to passively watch or actively comment to help you along, or ask questions about your strategy and gameplay.
Your friends can even "jump in" on the game you're playing, offering you objects that you can use to help you out and advance levels (think potions or weapons). If you just want to document and share your game conquests, you can instantaneously share both still images as well as video with a single press of a button to where else? Facebook, of course. I like that you'll be able to help others out, and have the ability to ask a trusted friend for help—or to play for you—when you need it.
Immediacy
While speedy technological advances have made us loathe wait-times for downloads and updates, the PS4 is preparing a solution for player impatience. Less waiting, more playing. A new "suspend mode" will allow you to just press the power button on your PS4 and you're up and running, playing your favorite saved game in a fraction of the time. There's also no need to wait for your new game to fully download anymore, as new technology in the PS4 allows you to play almost immediately. The PS4 can also do system updates once you've powered down, so you don't have to sit and wait until it's complete.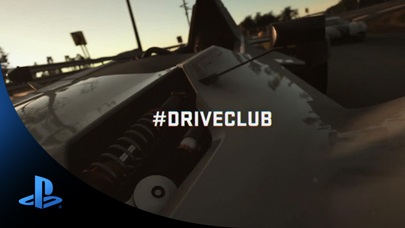 More processing power
Many games today look realistic enough to immerse you in the game world, whether it's the make-believe world of Skylanders, or the lifelike gridiron battles in Madden 13. Despite the realism, there are limitations with the current consoles.
The new PS4 will blow today's realistic graphics out of the water. With more power under the hood, the PS4 adds a whole new dimension to gaming that hasn't been possible up until now. Subtle graphics improvements, like the gleam of sunlight off the grill of a Maserati in the yet-to-be released PS4 game DriveClub, or the realistic movement of a trench coat flapping in the wind as a character runs down a street. Either way, those moments of clunky, jerky movements will become smoother and even more life-like. Even the way that you can interact with objects starts to blur the line between fantasy and reality.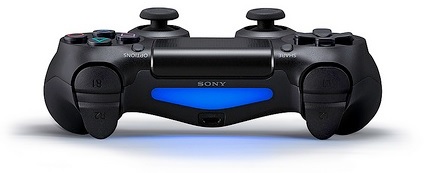 A newly designed Dualshock Controller and Camera
Unlike the Kinect for Xbox 360, where you can often use your body to control gameplay, the PS4 is continuing to focus on the tactile feel of the handheld Dualshock to control your every move, but with enhanced capabilities. We already mentioned the social aspects of the controller, specifically the "share" button that allows you to share your game and upload images and video with friends, but there's now a built-in touchpad for other advanced game interaction.
There are also significant enhancements like a light bar located in the front of the controller that can serve a number of purposes, including changing color when your character has taken damage in the game or as a way to identify players when you're playing with friends. But the light bar has another use, and that's to act as a sensing device for the newly designed dual-lens camera that will sit by your TV. The new dual camera will have better 3D depth perception, and four built-in microphones will give it enhanced ability to detect sound and know where in the room that sound is coming from.