Samsung's The Frame TVs are 4K QLED TVs that transform into works of art when you're not using them to watch movies and TV shows. Last year, we fell in love with The Frame and gave it a Techlicious Top Pick of CES 2022 award. These TVs are rarely discounted, but today you can get the 75" and 85-inch models on sale for $1,000 off, the 65" for $400 off, and 55" and 50" for $200 off, as part of Samsung's fall Discover Samsung event.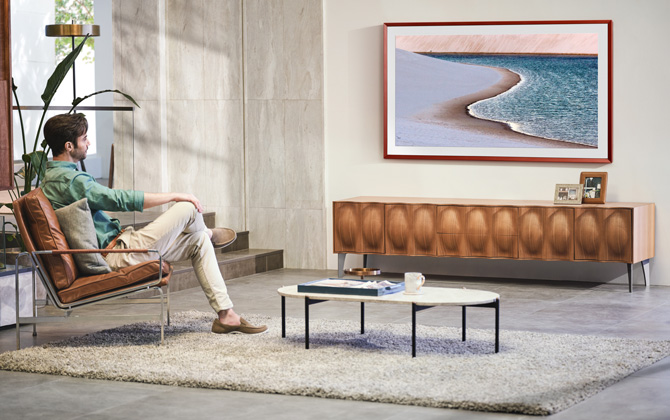 The TV's matte finish eliminates reflections and gives the impression of an actual canvas when you're viewing artwork. And unlike screens of the past that had a matte finish, you won't notice any impact in brightness or contrast for video.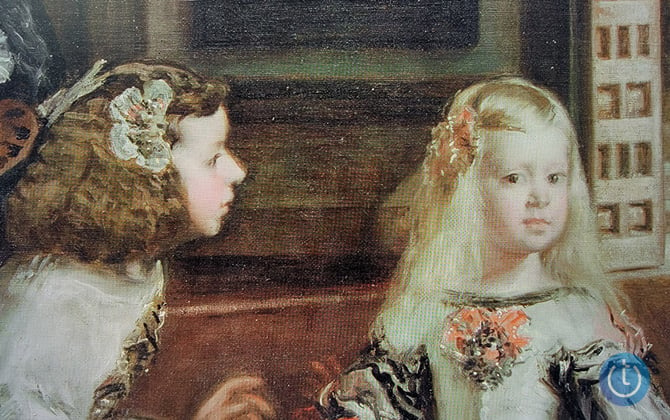 There are a variety of regular or beveled frames in a variety of finishes, including wood and metal to complete the fine art feel.
The 85" is on sale for $3,299 (usually $4,299), the 75" is on sale for $1,999 (usually $2,999), the 65" is on sale for $1,599 (usually $1,999), the 55" is on sale for $1,299 (usually $1,499), and the 50" is on sale for $1,099 (usually $1,299). All are available through the ink below.

[Image credit: Samsung, Techlicious]