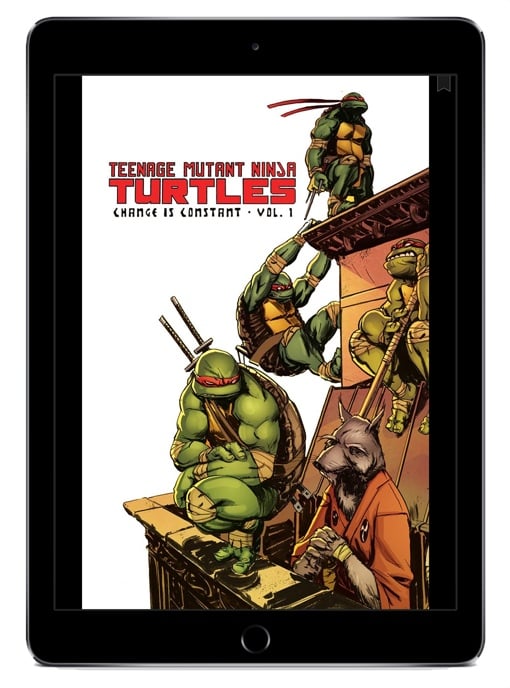 Comic book fans rejoice! All-you-can-read e-book subscription service Scribd today announced the addition of over 10,000 comics to its archive. For just $9 per month, you and the rest of your family can access a mix of classic and current comics, graphic novels and manga titles.
Scribd's new comics library is the result of a deal with major comics publishers Marvel, Archie, Boom!, Dynamite, IDW/Top Shelf and Valiant. There are some very familiar names in Scribd's library: Captain America, X-Men, Thor, Archie, Adventure Time, My Little Pony and more. There's plenty of fare for kids, but there's a lot of good stuff here for adults too, including graphic novels by Game of Thrones author George R.R. Martin. New issues will be added shortly after their release in your local comic book store.
The Scribd service can be accessed via the Scribd app on your favorite Android or iOS mobile device, though of course, the content looks best on tablets. Comics are searchable by title, by your favorite character or by themes. When you've gotten your fill of comics, you can use your Scribd account for unlimited access to over 500,000 e-book titles and 30,000 audiobooks from publishers like HarperCollins, Macmillan and Simon & Schuster.
Scribd offers new subscribers a free trial month of service, allowing you to check the service out without risk. You can learn more about Scribd and its library of classic and current comic books by visiting scribd.com/comics.
[Image credit: Scribd]