In a world where high-end smartphones often carry price tags north of $1,000, TCL's 40 X 5G is a breath of fresh air for budget-conscious consumers. Originally priced at a modest $179, the TCL 40 X 5G has now been slashed to an all-time low $139 for Amazon Prime Day, challenging the notion that quality smartphones must be expensive.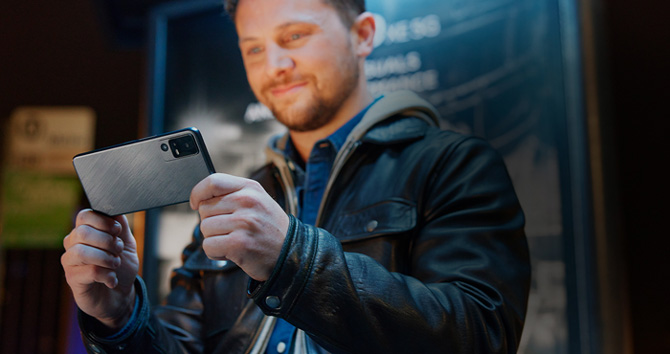 The TCL 40 X 5G covers the basics with enough power to handle everyday tasks and all-day battery life. But the device really shines in the camera department, boasting a 50MP AI camera. This ensures you'll get better-than-average image quality, a rare find in entry-level devices.
Like the TCL40 XE 5G that I tested, the 40 X 5G's 6.56-inch display is HD, not Full HD, but it's plenty bright and has a fast a 90Hz refresh rate for smooth operation.
To sweeten the deal further, the TCL 40 X 5G comes with an 18-watt charger in the box, ensuring rapid charging and minimizing downtime.
Price: $139.99 (regularly $179.99)

[Image credit: TCL]