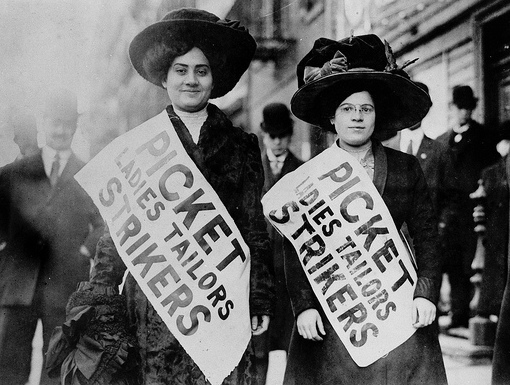 The U.S. National Archives and Record Administration (NARA), the government agency responsible for preserving documents and historical records, has announced plans to upload its entire holdings to online encyclopedia Wikipedia to increase public access, The Wikipedia Signpost is reporting.
Already, the federal government has uploaded over 100,000 digitized images to Wikimedia Commons, Wikipedia's public copyright-free image repository. "The records we have uploaded so far contain some of the most high-value holdings (e.g., Ansel Adams, Mathew Brady, war posters)," says Dominic McDevitt-Parks, Wikipedian in residence at NARA. "However, we are not limiting ourselves to particular collections. Our approach has always been simply to upload as much as possible ... to make them as widely accessible to the public as possible."
There are a couple hurdles in the way of full digitization, however. On the technical front, Wikipedia lacks tools for the mass upload of images – something NARA is working to fix later this year. Another major problem is the sheer size of the Archive. There are over 10 billion records sitting around, including genealogy records, microfilm, old photos and more. Putting all that data online is a monumental task that will take years to complete.
In the meantime, you can explore what's already been uploaded by visiting the U.S. National Archives website at archive.org. NARA also makes some of its most interesting records available on YouTube at www.youtube.com/user/usnationalarchives and on Flickr at www.flickr.com/photos/usnationalarchives.
[Women Picket during Ladies Tailors Strike, 02/1910 via NARA]