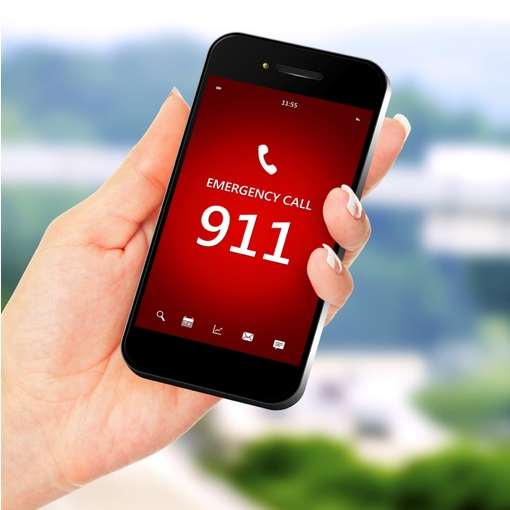 Mobile 911 services can be a literal lifesaver, so it's a real problem when that technology is unavailable due to a glitch. That's why Verizon on Wednesday agreed to pay a $3.4 million fine to the U.S. Federal Communications Commission over its failure to prevent and report a multistate 911 service outage last year.
In April 2014, 83 emergency call centers in seven states became unreachable by mobile customers who dialed 911. The larger incident affected over 11 million people and lasted for six hours. Verizon's portion of the outage affected 750,000 California residents at 13 emergency call centers in the northern part of the state.
As part of the settlement, Verizon has also agreed to adopt a compliance plan to help avoid future mobile 911 outages. Specifically, Verizon is working with the FCC to identify and protect against risks that could result in 911 disruptions, detect 911 outages and respond and recover from those outages in a timely manner.
All major U.S. cell carriers currently offer both voice and text connections to 911 emergency services in most areas of the country. Still, as this incident reminds, that service is nowhere near as reliable or robust as landline 911 services. Outages do happen above and beyond those instances where you simply can't get a signal on your device at all. And while emergency call centers are working on their ability to improve their GPS location detection, the tech is far from perfect.
Techlicious recommends you contact 911 on a landline phone if doing so is an option. You might also want to consider maintaining a copper landline connection in the home of elderly family members and those with health issues, especially in remote areas where cell service may already be spotty.
[Mobile 911 call via Shutterstock]