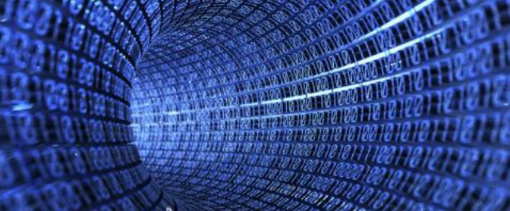 About four months after Windows 10 was publicly released, the number of its users has grown steeply while that of Windows 7 users has thinned fast. U.S. Government Digital Analytics Program (DAP) statistics for the past 90 days reveal that about six of 10 visitors (57 percent) run Microsoft Windows on their access device of choice.
According to a report by ZDNet's Ed Bott, Windows 10 use has grown by 12.4 percent since the end of the first quarter of 2015. It alone registered an increase and it is quite sharp.

The other members of the Microsoft Windows operating system family registered a drop in use, with Windows 7 showing the greatest decline — 7.0 percent since first quarter of the year. With 64.2 percent of users still running Windows 7, it clearly remains the dominant Windows operating system version, although that will change as Windows 10's star continues to rise.
Both Windows XP and Windows Vista are also clearly near their exit doors, with a combined usage share of 6 percent and a decreasing trend.
Using a custom version of Google Analytics, the Digital Analytics Program gathers stats about visitors to some 3,800 U.S. government websites. Parts of the gathered data are shared to the public through the open-source website analytics.usa.gov. The data are considered property of the public domain.
Bott's analysis uses the data set covering the months of August to November, representing about 1.5 billion visits to various government websites.
DAP data also showed that about two of three visitors (67 percent) access government websites through desktop PCs, while about three of 10 visitors do so through mobile computers. Some 7 percent of users visit government websites on their tablets.
Bott also noted the stagnant status of the user base of both OS X and Linux since the start of the year. Chrome OS showed some growth, with about 1.6 percent of traffic to government websites originating from Chromebook devices during the first three weeks of November. Because the increase occurred near the start of the school year in September, Bott concludes that Chromebook computers could be "making a dent in the education market."
[Image credit: Ed Bott via ZDNet; DigitalGov / U.S. General Services Administration]