The Best Free Photo Editing Software
Techlicious editors independently review products. To help support our mission, we may earn affiliate commissions from links contained on this page.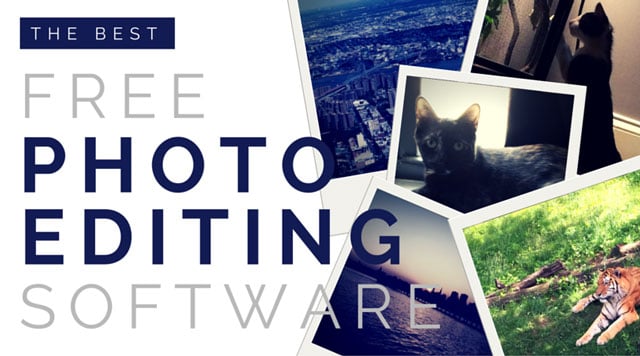 Adobe's PhotoShop is the standard in photo editing software for professionals, and while Adobe prefers you use "enhanced" or "manipulated" when referring to what you do with their photo editing software, the fact that the term has been generalized is a testament to the software's power. With great power comes great cost, however. But it doesn't have to be that way! We've picked out the best free photo editing software, so you can start editing photos like the pros.
BeFunky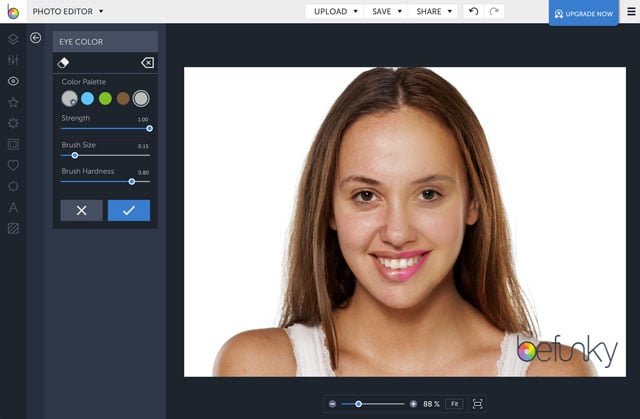 BeFunky is a free, online photo editor that makes it really easy to retouch photos of people. BeFunky has a whole suite of adjustments, like the blemish fixer and the bronzer, that will make your selfies even better. And if you don't want to go through the hassle of putting on makeup to take a cute photo, that's cool too; there are blush, mascara, eyebrow pencil and lipstick brushes that you sweep onto your photo. In addition, there are frames, graphics, overlays, textures and effects layers that make it easy to put your mark on a photo (although some of these only come with the $4.95/month BeFunky Plus). Blur, soften, color mixers and levels bring a Photoshop-like experience to the software. You should definitely get to know BeFunky if you're looking to touch up photos of people.
Pixlr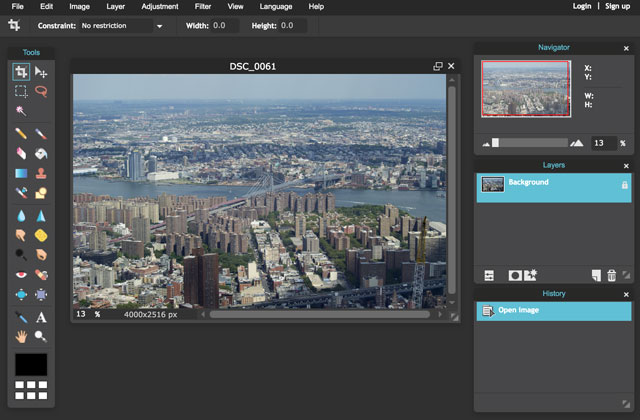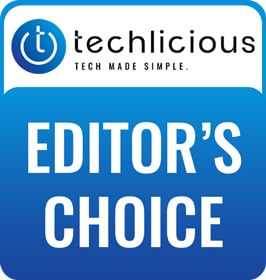 Pixlr is a really impressive, platform agnostic app that is available for Windows, Mac, iOS, Android and browsers, which means you can use the program pretty much wherever and however you'd like. It also looks and performs fairly similarly to Photoshop, so people who already know the program can easily perform more robust edits on the go. But it's also a good way for beginners and intermediate users to see if Photoshop is a worthy investment. You can create layers, clone stamp, spot heal and even add filters and layer masks. And if making President Obama Hope poster-style images is your thing, there's even a filter for that. There are some Photoshop features Pixlr is missing, like gif and movie editing, the magnetic lasso and the quick selection tool, but overall, it's a fantastic photo editor.
Apple Photos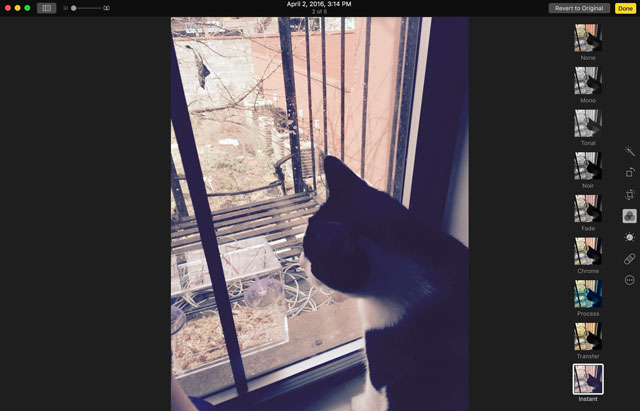 While PC users are out of luck with this particular program, anyone who owns a Mac running OS X 10.10.3 or above will automatically have Photos. Apple phased out their old photo organizing and editing program, iPhoto, but Photos packs even more power in an unintimidating package. There are plenty of filters that apply effects to your photos in one fell swoop (a favorite of mine is the Instant filter, seen above), as well as adjustments Photoshop fans are familiar with, including White Balance, Levels and Noise Reduction. A retouch function works like the Photoshop clone tool, so you can easily hide anything that you wish wasn't in the photo (goodbye, blemishes). And because Photos introduced Extensions, you can download even more tools to perfect those photos (a great free option is BeFunky).
Google's Nik Collection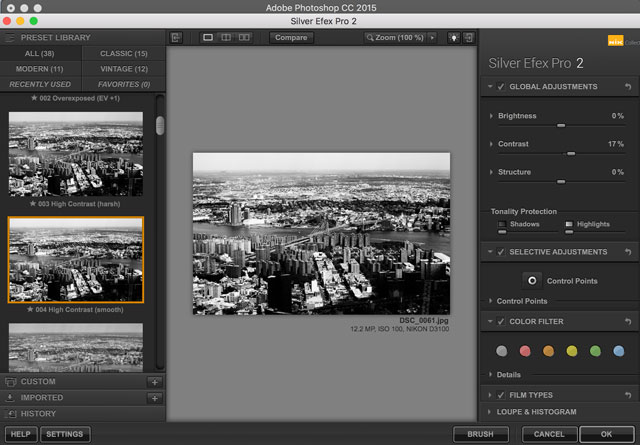 Google bought German software developer Nik, which created iOS photo editor Snapseed and a variety of photo editing plug-ins for desktop, in September 2012. The desktop plugins had been priced at $499.95, but now, they're free! You still have to have Adobe Photoshop ($20 per month), Adobe Photoshop Elements ($68.97 on Amazon), Adobe Photoshop Lightroom or Apple's Aperture software editors, but the seven plug-ins add a lot of extra functionality to these programs and are great for beginners who might not know where to start.
You can make your modern pics look like classics with Analog Efex Pro, do color correction and retouching with Color Efex Pro and reduce noise in your photos with Dfine. Silver Efex Pro, HDR Efex Pro, Viveza and Sharpener Pro are available, as well. It's a great value for a great price, and will let you turn your photos into masterpieces the easy way.
So start editing your photos with these free tools! They might even make your food taste better. And once you get those photos edited, you'll want to share them; here are our picks for the best photo sharing websites.
[Screenshots and images via Chelsey B. Coombs/Techlicious]
Discussion