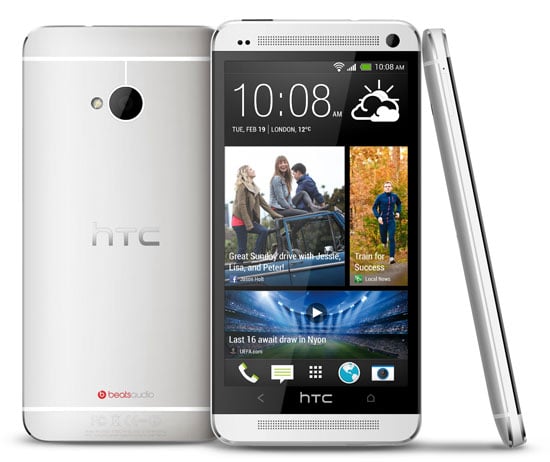 The HTC One family of phones now come with a Get out of Jail Free card – or, at least, a Get out of an Expensive Phone Repair Free card. The company announced today that it will foot the bill of your HTC One's first cracked screen repair, provided it happens within the first 6 months of ownership.
The offer is a part of a new program called HTC Advantage, which is available to anyone who purchases a new HTC One family device from this day forward. In addition to the one-time mail-in screen repair, HTC is offering up to 50GB of free Google Drive space and a promise to support major Android updates for the 2 years following the launch date.
The only downside to HTC's screen replacement offer: You'll need to wait 8 to 10 business days for free ground delivery of a new phone. An Overnight Advanced Exchange option gets you a replacement the next day, but you'll need to pay $29 for the privilege. And, of course, you'll need to back up your phone yourself.
HTC Advantage is available for the "highly recommended" HTC One, the HTC One mini and the 5.9" HTC One Max. You might want to wait before buying an HTC phone right now, if you can: The company is expected to introduce its next HTC One device on March 25 of this year.