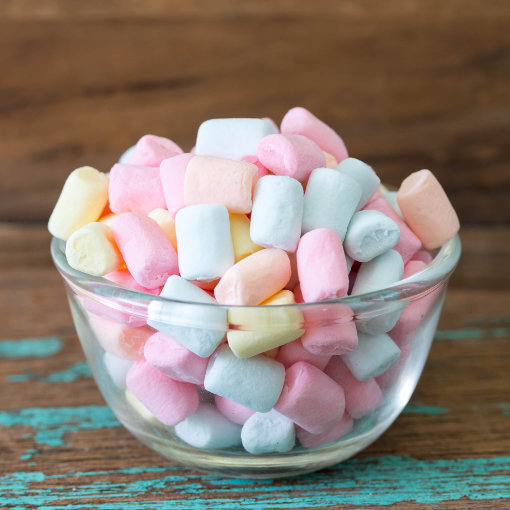 Samsung Galaxy devices, including the Galaxy S6 and Galaxy S6 Edge, will be receiving the long-awaited firmware that will upgrade their phones to Android 6.0 Marshmallow. The software update will also endow the Galaxy S6 Edge's edge screen with new and improved functionality.
In a press statement, Samsung announced that the firmware updates will start rolling out this week for the Galaxy S6 and the Galaxy S6 Edge.
Android 6.0 for the other compatible Samsung devices "will soon follow," according to Samsung. Samsung gave no specific dates. Instead, the company said that the schedule will depend on each market and its market situation, as well as carriers' requirements.
With the software upgrade, the Samsung Galaxy S6 Edge's edge screen, originally 260 pixels wide, will now use up 550 pixels. The bigger edge screen allows it to hold more content and information through edge panels. Up to nine custom panels can be set, including those for Tasks, Apps and People. The new Quick Tools panel provides easy access to tools such as a ruler, flashlight and a compass right from the edge screen. This will save you a trip to the app drawer. Samsung has also made the Edge Handle (i.e., the tab that opens the edge panels) more flexible by allowing its position, size and transparency to be customized in the Settings menu.
Another new major feature tagging along with Android 6.0 Marshmallow is Google's Now on Tap, which makes Google Now available anywhere in the system. This makes searching quicker, easier and more contextual. For example, if you're viewing a movie on the screen, tap and hold the Home button to activate Now on Tap and it will find and show film info (e.g., review, cast etc.) for that particular film, or suggest a related app on your phone.
Marshmallow also brings a new layout for the app drawer, better app permissions system, battery-saving features (e.g., Doze) and enhancements and more.
[Image credit: Marshmallows from a bowl on wooden background via Shutterstock]