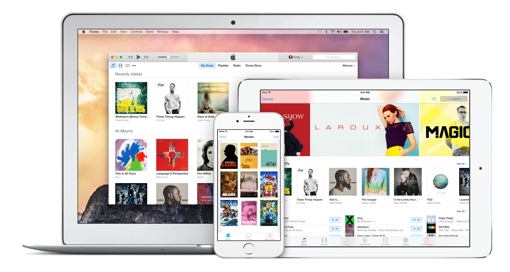 One of the consequences of the recent tragic shooting in Charleston, South Carolina has been a reopening of the national debate on the Confederate flag. To many, it represents the historic injustice of slavery, and as such, there's been a recent push to remove it from state capitol buildings throughout the south.
As the trend continues and intensifies, it appears that private tech companies are taking some very hard stands on the flag. Both eBay and Etsy decided to prohibit its sale, as did retail giants Amazon, Walmart and Target. None, however, seem to have gone as far as Apple has, however, who earlier this week decided to scrub all instances of the confederate flag off the app store – a move many are calling over-the-line censorship. (Competitor Google, it should be noted, has pulled some instances of the Confederate flag from its properties as well.)
A specific concern here is that Apple has targeted for removal a number of popular strategy games involving the Civil War, including Ultimate General: Gettysburg, a game that gives you the option to command Confederate forces. Apple has said it was removed because "it includes images of the Confederate flag used in offensive and mean-spirited ways." Arguably, Apple turned a blind eye to context. And that's above and beyond, of course, the question as to whether such a large software company should be able to censor the sharing of politically unpopular and culturally insensitive content at all.
Apple has since backtracked slightly, announcing that it is not banning educational apps and games with the Confederate flag. That's good – important documentaries like Ken Burns: The Civil War are still available on iTunes. In the meantime, many Civil War games are remain unavailable for download on Apple devices – at least until they swap out the Confederate flag with something less objectionable as some plan.
[Image credit: Apple]