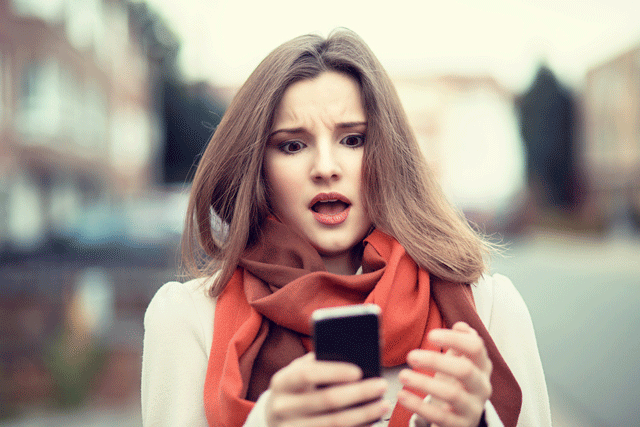 While some may wish they could make a return to the '70s, it's definitely not a good idea to set the date on your iOS device to a time before May 1970, no matter what this prank tells you to do. That's because your iPhone or iPad will become completely bricked after freezing during boot up. Fortunately, if you did, Apple has now offered some solutions to get your baby up and running again.
According to Sophos' Naked Security blog, this bug is based upon the arbitrarily chosen date and time that marks the "beginning of time" for computer systems. In the 1970s, AT&T developers created an operating system called UNIX that it eventually licensed to other companies. They chose UNIX's "time 0" to equate to the moment the decade began in Greenwich, London, or 1970-01-01T00:00:00Z. Time is then recorded in seconds after 0 from there, so a minute after midnight is "time 60," while two minutes is 120, etc.
Unfortunately, "0" means a lot of things in computer programming language, including an error happened, an error didn't happen or the setting remains at the default; in hindsight, it might not have been the best choice. Setting a device to Time 0 confuses your device's operating system and incapacitates it.
The good news is that there are two solutions to this problem. If you wait six months, your device should begin working normally again because the system will work its way through January to May 1970 and begin working properly again. Most of us would prefer to make calls and write documents before then, though. Apple heard people's complaints, and iOS 9.3 fixes the bug. While the finished version of the operating system won't be released for a while, you can sign up to take part in Apple's iOS 9.3.4 public beta program.
First, sign up with your Apple ID and password here. Next, turn off your device, plug it into your computer and open iTunes. You'll need to do a DFU restore (Default Firmware Update restore), which will erase the phone and install the public beta software. Press and hold the power button and the home button at the same time for 10 to 15 seconds. Then, remove your finger from the power button while continuing to hold the home button. When iTunes recognizes your device is connected, you will have successfully performed a DFU restore.
It just hasn't been a great month for Apple when it comes to device-bricking bugs, as we saw from the Error 53 debacle. They happen all the time, so make sure you update your electronics whenever you see a new OS is available.
[Image credit: Anxious girl looking at phone via Shutterstock]