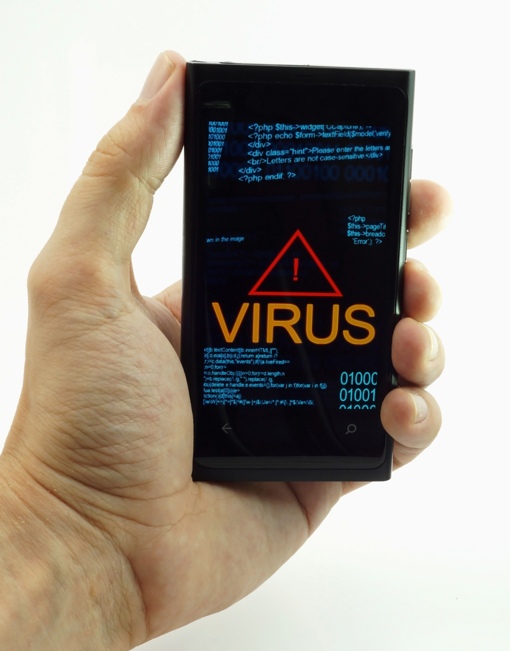 A big warning for Comcast and AT&T customers who use the respective companies' network of free hotspots: Scammers can easily use your trust of these shared connections to gain access to your device, install malware or steal sensitive data.
As previously reported by Techlicious, Comcast saves a portion of its customers' home Internet bandwidth for sharing with other Comcast customers, creating a semi-public WiFi network called "xfinitywifi." Whenever your phone or laptop automatically detects a network with that name, it will automatically connect to it. AT&T, meanwhile, operates a large network of public wifi networks in stores like Starbucks called "attwifi" that AT&T phones connect to automatically.
To be sure, that's a pretty convenient feature for AT&T Comcast customers who are away from home and don't want to eat through their cell's data plan. Unfortunately, it's an even more convenient feature for hackers. Ars Technica's Sean Gallager recently discovered that anyone can easily set up a malicious honeypot using the name "xfinitywifi" or "attwifi" that will trick your phone into automatically connecting when you walk by, as your device will view it as trusted.
"Millions of AT&T and Xfinity customers could be leaving themselves exposed to surreptitious hacking of their Internet traffic, exposing their personal data as a result," says Gallagher.
This type of scam is easy to stop, though it will require you to enter your phone or computer's Settings to instruct it not automatically connect to these networks. Apple iPhone and iPad owners can do so by visiting Settings > Wi-Fi, tapping the I-in-a-circle icon at the right of the "xfinitywifi" or "attwifi" name, and choosing "forget this network." Android owners can visit Settings > Wi-Fi, tap the network name, and then choose "forget." Doing so will reduce convenience, but it'll add crucial protection that your device needs.
For more on keeping your mobile device safe from malware and other threats, I recommend you read Techlicious's need-to-know mobile security guide. You should also take a look at how to protect yourself on public wi-fi networks.
[Phone virus via Shutterstock]