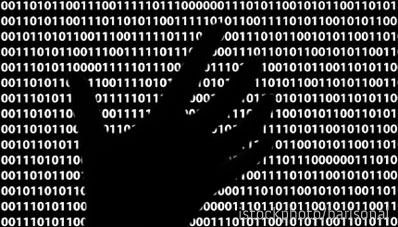 A safety alert to those surfing the internet using Microsoft's Internet Explorer: Dangerous new code attacking all versions of the browser has been made public, putting hundreds of millions of Internet users at risk.
The exploit was first discovered in late August when it was used in a handful of small, targeted attacks. Researchers have now catalogued the code in a widely used testing tool, meaning cybercrooks now have easy access to the malicious code. In their hands, a wider attack is a very real possibility considering that the only fix to date is a manual downloaded from the Microsoft website.
To be clear, no mass attack has happened yet involving the exploit. That means you still have time to protect your computer and stay one step ahead of hackers.
First, if you haven't done so already, download and install Microsoft's 'Fix it' patch for the vulnerability. You'll also want to make sure your anti-virus software and operating system is up to date. For more on the best products to keep you safe online, check out our most recent Computer Software Buying Guide.