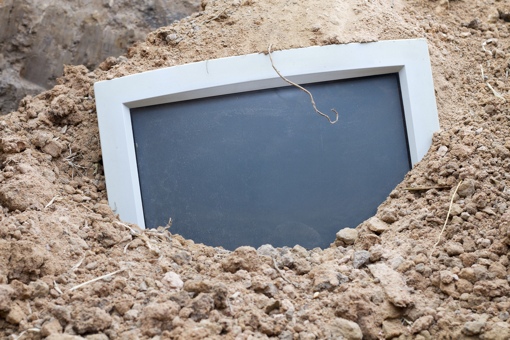 Have you ever wondered what happens to all your online accounts when you die?
The State of Delaware last week enacted a first-in-the-nation law establishing a legal framework to handle the digital accounts of the deceased. Under the Fiduciary Access to Digital Assets and Digital Accounts Act (HB 345), executors of estates belonging to Delaware residents will have legal control over the deceased's social media accounts and other similar "digital assets."
Absent specific instructions, access to digital accounts is typically locked down after a person dies.
"By signing this bill into law, we're helping to protect the rights and interests of the average person in the face of a rapidly evolving digital world," said Delaware Rep. Daryl Scott, the bill's sponsor.
Don't want to leave your accounts in the hands of the executor of your estate? No problem – it's easy to write your own digital will. And if you have accounts on Google, you might want to take a moment to set up inactivity monitors that will automatically deactivate your accounts for you.
[Buried monitor via Shutterstock]