To save you time and aggravation, Safari can now automatically fill in verification codes sent to your Apple Mail and Messages. No more toggling between apps or cutting and pasting when logging into secure accounts.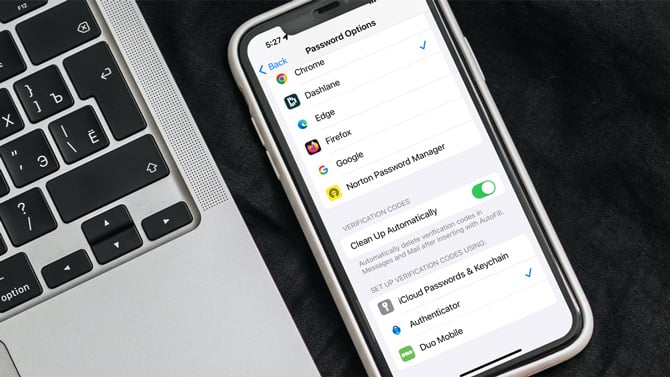 When a verification code lands in your Apple Mail or Messages, Safari smartly picks it up and automatically populates the verification field on the webpage, saving you from the hassle of memorizing or copying the code. This not only speeds up the login process but also minimizes the chances of errors that can occur when entering codes manually.
Read more: Find out how to protect your accounts with two-factor authentication.
Also new for iOS 17 is the ability to manage one-time codes. Now, you can turn on auto-delete, ensuring that once a verification code has been used, it's automatically removed from both Messages and Mail. While these one-time codes, typically random, pose minimal risk once used, it's a safer practice to delete them as they serve no further purpose. So I'd recommend turning on this feature.
Setting up auto-delete is a straightforward process:
Open the Settings app.
Go to Passwords > Password Options.
Scroll down to the Verification Codes section and toggle on Clean up Automatically.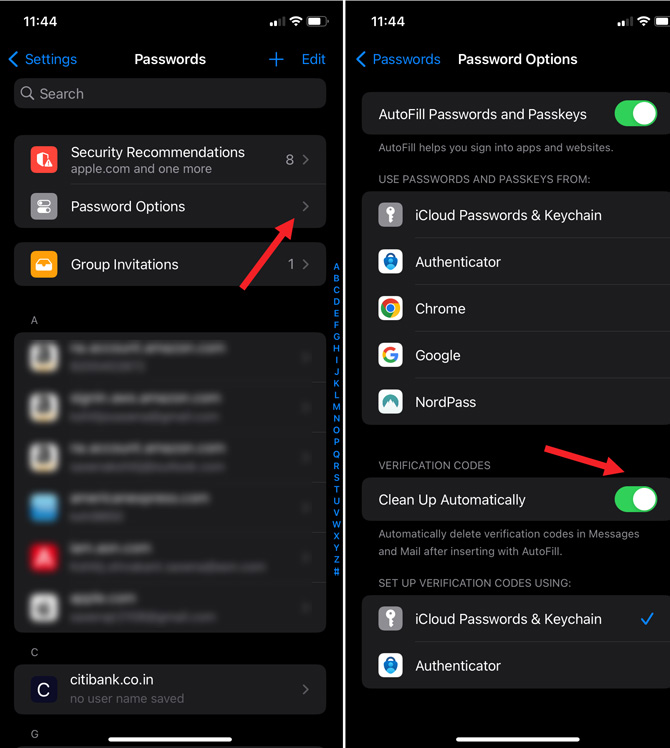 [Image credit: Techlicious, iPhone mockup image via Canva]
For the past 20+ years, Techlicious founder Suzanne Kantra has been exploring and writing about the world's most exciting and important science and technology issues. Prior to Techlicious, Suzanne was the Technology Editor for Martha Stewart Living Omnimedia and the Senior Technology Editor for Popular Science. Suzanne has been featured on CNN, CBS, and NBC.