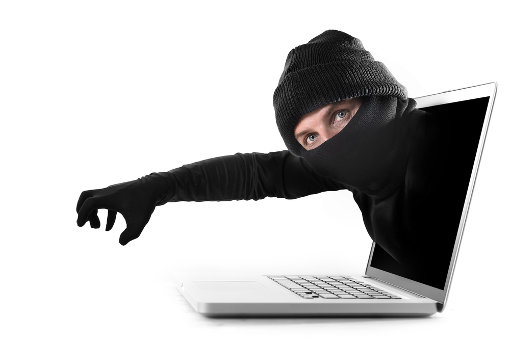 Officials at the U.S. State Department didn't know that their accounts had been the subjects of attempted attacks by Iranian hackers until Facebook told the officials about the breach, says a report from The New York Times.
Facebook alerted targets of the state-sponsored hacking through a new system that notifies Facebook users of possible unauthorized intrusion into their accounts. The social media company set up the security measure in October.
According to the report, the state-sponsored Iranian hackers attempted to get into the social media and email accounts of "officials who focus on Iran and the Middle East," especially those officials belonging to the younger generation who most likely use social media as a medium for communicating and interacting with other department officials. The owners of the attacked accounts were notified through pop-up messages in their Facebook accounts that said, "We believe your Facebook account and your other online accounts may be the target of attacks by state-sponsored actors."
A senior official described the attack as "subtle" and "carefully designed." The attackers showed adequate understanding of the situation and knew who were immersed in Iran issues after the nuclear deal, said the official.
Intelligence reports suggest that state-sponsored hacking may persist and try to discreetly penetrate government agencies, but intelligence officials downplayed the possibility of extreme attacks that may compromise the nuclear accord that Iran just recently entered into. Under the nuclear deal, Iran gets relief from sanctions in exchange for its non-acquisition of nuclear arms. According to a report last week from the International Atomic Energy Agency, Iran has begun taking down its nuclear installations.
James Lewis, who works for the Center for Strategic and International Studies, told The New York Times that Iranians seemed very attuned to every stage of implementing the nuclear agreement.
The director of national intelligence, James Clapper Jr., told the U.S. Congress that while Iranians have been avoiding damage-inflicting activities that may jeopardize the benefits of the nuclear deal, they have intensified and improved their spying activities on the Internet, which tend to be less provocative.
[Image credit: anonymous hacker and cyber criminal man coming out from computer laptop screen via Shutterstock ]