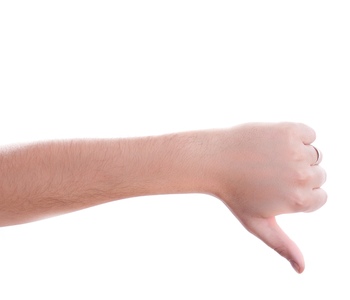 Social network Facebook is engaged in a heated legal fight with the Manhattan district attorney over its users' Fourth Amendment constitutional protection against unreasonable search, newly unsealed court documents reveal.
Earlier this year, the Manhattan DA indicted over 130 civil servants on charges that they filed fraudulent disability claims. To build its case, the DA seized all Facebook data on 381 accounts, including photos, Likes and personal message communications. Facebook unsuccessfully resisted the warrants, taking the matter all the way to the New York Supreme Court.
The Court ultimately ruled that Facebook had no legal standing to contest the warrants. It also granted the DA the ability to keep the seizure a secret, prohibiting Facebook from disclosing information about the warrants to those targeted.
"The government's bulk warrants, which demand 'all' communications and information in 24 broad categories from the 381 targeted accounts, are the digital equivalent of seizing everything in someone's home," Facebook argued in its unsealed appeals brief. "Except here, it is not a single home but an entire neighborhood of nearly 400 homes. The vast scope of the government's search and seizure here would be unthinkable in the physical world."
Cyrus R. Vance, a spokesperson for the Manhattan DA's office, defended its tactics to the New York Times.
"The defendants in this case repeatedly lied to the government about their mental, physical and social capabilities," said Vance. "Their Facebook accounts told a different story. A judge found there was probable cause to execute search warrants, and two courts have already found Facebook's claims without merit."
For more on Facebook's legal battle, check out the coverage in today's New York Times.
[Dislike via Shutterstock]