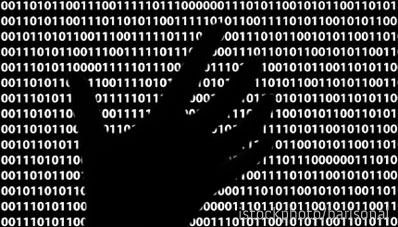 See that new email waiting in your Gmail account? Be forewarned before you click it – Google has started putting ads directly in your inbox, disguised as emails.
The new ads appear in the Promotions tab of the new Gmail layout. These "emails" – which, as TechCrunch notes, have been around for about a month – aren't actually emails at all. They're just conventional online advertisements in a pretty good disguise.
Google is popularly thought of as a software company, but in reality, it's one of the nation's largest advertisers. In 2011, 96% of Google's $37.9 billion in revenues came from ads. It's their business to get you to click more of them, and they're trying everything they can to get you to do just that. Recently though, the federal government has grown concerned that Google is getting a bit too tricky with its advertising practices. Last month, the U.S. Federal Trade Commission (FTC) fired off a letter to the nation's largest search companies, urging them to fix the fact that "paid search results have become less distinguishable as advertising."
Hiding advertisements in a way that's meant to deliberately trick and confuse people certainly feels dishonest. If Google continues to push the boundaries, they could find themselves facing fines from the FTC for deceptive practices.
Considering that Google is an advertising company – that is, a company that gets rich selling personal information you probably don't want complete strangers to have – Techlicious generally advises that you pay close attention to your privacy settings on the company's sites. For more on how to keep your online habits a bit more quiet, these are the 5 Google privacy settings you should check.