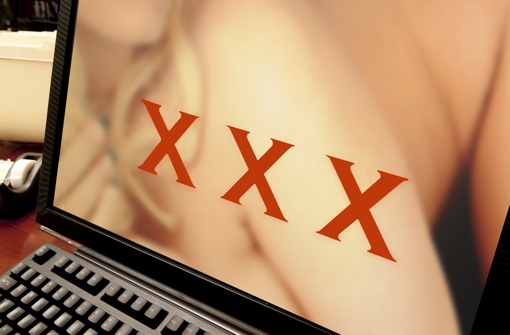 The Internet is about to get a little bit more family-friendly: Google announced that effective this week it is no longer accepting advertisements from websites that "promote graphic depictions of sexual acts," CNBC is reporting.
The change is a pretty big one for the Internet giant – as you can imagine, pornography is a big business online. According to one estimate, about 12% of all websites and about 25% of all search engine requests relate to adult content. No specific numbers were given about how much Google profits off this via AdWords, but surely it's a significant chunk of change.
Google's policy is unlikely to make X-rated content significantly harder to find online. Regular search results for pornography will continue to be delivered – only the ads served alongside these results will change. Still, some believe that Google's decision to wash its hands of porn industry dollars could be a first step in a Times Square-style makeover of the net.
"The question now becomes: Will they block adult content from their search results?" ponders Michael Fattorosi, an attorney that represents clients in the adult entertainment industry.
Of course, if you'd like to keep adult content off your family computer, there's no need to wait for Google to take action. Take a look at our guide to blocking Internet porn, then read up on how to keep mature content from showing up on your kids' iPhones and iPads.
[XXX site via Shutterstock]