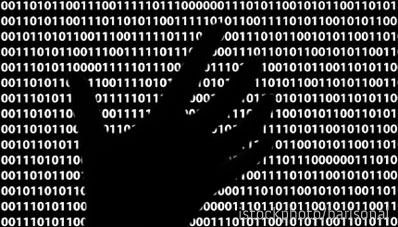 Do you know what your kids are looking at online when you're not around? According to a new study by Kaspersky Labs, if your pride and joy is anything like the average American child, they're spending more time accessing pornography than anything else – even more than Facebook and their email.
In the study, Kaspersky analyzed attempts made by computers running its software to access potentially harmful sites made from January to May 2013. In the United States, more children tried to access porn (22.0%) than online stores (19.5%) or social networks like Facebook and Twitter (18.8%).
According to the research, American children view more pornography than the world average. Worldwide over the month of May, Kaspersky registered more than twice as many attempts to view social networking sites than pornographic material.
If you're a parent, chances are your teen will try searching for questionable material sometime or another – if not on your home computer, then on a tablet or smartphone. You're not without recourse, though – you have a number of different options when it comes to blocking Internet pornography and keeping your kids safe online. And be sure to check out our guide on how to block porn on an iPhone, iPad and iPod touch as well.