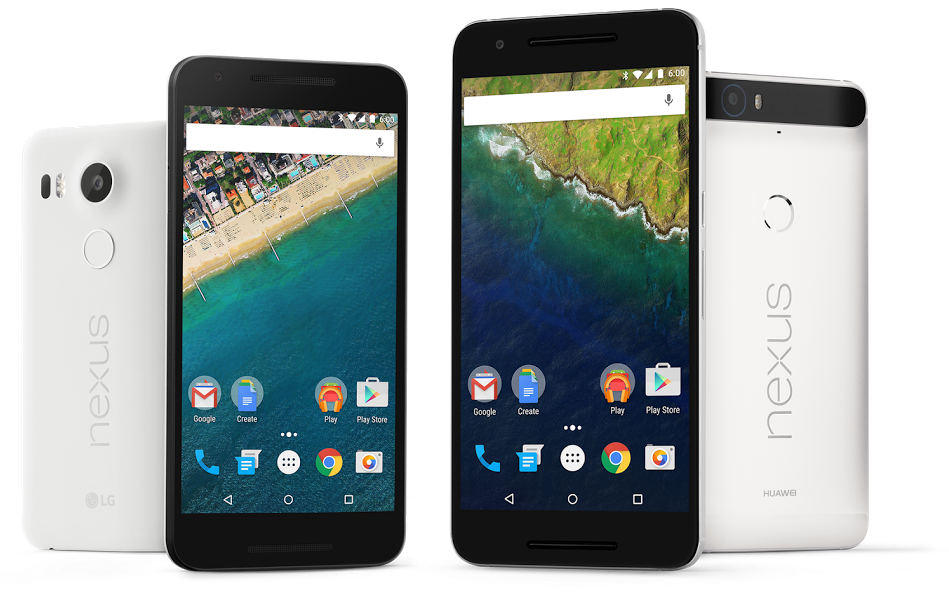 Yesterday, Google launched two new Nexus smartphones: the powerful and pocketable Nexus 5X made by LG and the sophisticated all-metal-body Nexus 6P, made by Huawei. Like all Nexus devices, the 5X and 6P are designed to show off the capabilities of the latest generation of Android, in this case Android 6.0 Marshmallow.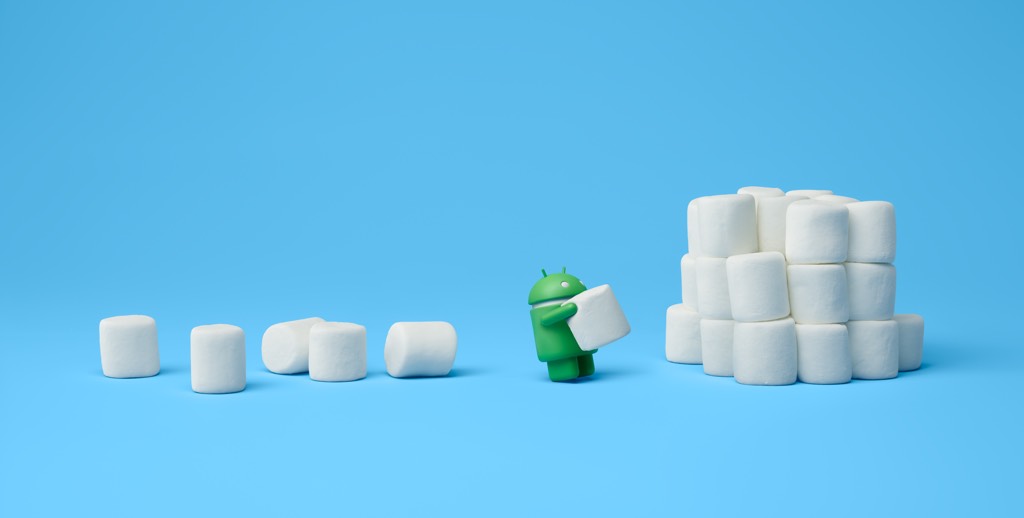 Android 6.0 Marshmallow brings several new features and improvements over last year's Android 5.0 Lollipop, including Android Pay for mobile payments, support for fingerprint readers and support for USB Type-C for faster charging. Marshmallow also features Google Now on Tap, which shows information according to what's currently on your screen, allows for app permissions on an as-needed basis and will show your homescreen in landscape orientation, among many other\ features. And since these are Google phones, not only are these Nexus devices the first to run Marshmallow, but they also will always be the first to receive Android software updates.
Under the hood, the Nexus 5X comes with a Snapdragon 808 processor and the Nexus 6P comes with a Snapdragon 810 chipset (with 3 GB of RAM), both aimed at smooth and stutter-free performance even under heavy use.
Both the Nexus 5X and 6P promise snappier interaction, improved visibility under bright lighting, and sharper visuals. The Nexus 5X comes with a 5.2-inch 1080p Full HD IPS screen (423 ppi) and the Nexus 6P has a larger 5.7-inch screen (2560x1440 resolution). Arguably 5.7-inches is a more comfortable size for a phablet (phone-tablet) than the previous generation Nexus 6, which housed a 5.9-inch screen.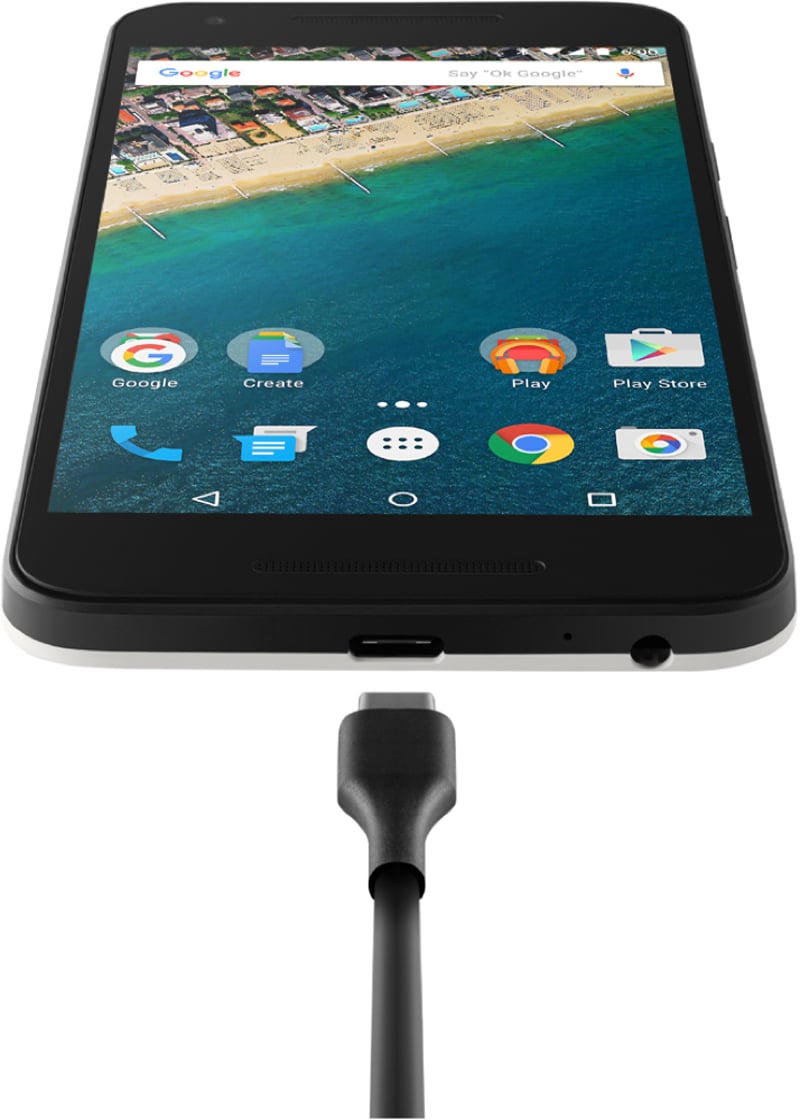 Both devices use a USB Type-Ccharging port, which will deliver 4 hours of battery life with a 10 minute charge. The other advantage of USB Type-C is that the plug is reversible so it fits both ways—there is no longer a right side up for the power cord.
For high-def photos and videos, both devices come with 12.3-megapixel main cameras with sensors that are said to let in more light than earlier Nexus models did, so you can capture more details of your image subject even under poor lighting. The main camera on these phones can capture 4K and slow-motion videos, too.
For better selfie photos, the Nexus 5X carries a 5MPl front camera, and the Nexus 6P gets a stepped-up 8MP front camera.
One new feature that might catch your fancy is the super-sensitive Nexus Imprint, a fingerprint scanner for unlocking your phone. You won't have to tap your PIN or swipe your security pattern anymore. Just touch the Imprint and it recognizes your fingerprint in 600 milliseconds. You can also use it with Android Pay for buying stuff quickly and securely from thousands of merchants in the U.S.
You can pre-order the Nexus 5X ($379 for 16GB and $429 for 32GB) and Nexus 6P ($499 for 32GB, $549 for 64GB, and $649 for 128GB) from the Google Store. Orders will start shipping late in October. You will also get a 90-day Google Play Music subscription (with $50 credit for U.S. customers) when you buy a new Nexus. And, for $89, you can add Nexus Protect to get two years warranty against water damage and breaks. For more details on these two Google phones, check out Google's pages on the Nexus 5X and the Nexus 6P.
[Image credit: Google]