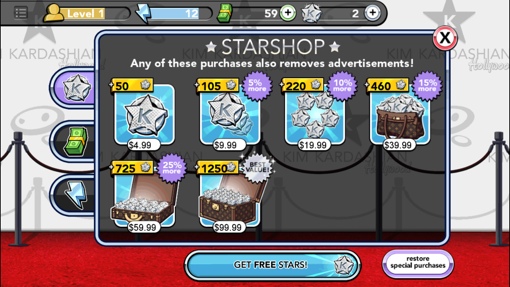 If your kids made unauthorized in-app purchases on an Android smartphone or tablet, it's time to seek your refund. This week, Google has launched a special page on Google Play that allows you to review your past in-app purchases and flag those made by a minor that you did not personally authorize. Once flagged, you can simply click the Refund button, provide more information if requested, and get your lost money back. The entire process is surprisingly quick, simple and painless.
The refunds are being offered as part of a $19 million settlement Google reached with the Federal Trade Commission (FTC) earlier this year. In 2011, the complaint alleges, Google allowed in-app purchases to be made without requiring a password, leading many kids to make unapproved purchases of in-game items using their parents' credit card. Google partially addressed the issue in 2012, but children could still make unlimited purchases in any 30-minute window following the entering of a password. "As a result," the official FCC complaint reads, "parents and other account holders have suffered significant monetary injury, with many thousands of consumers complaining about unauthorized in-app purchases by children, and many consumers reporting hundreds of dollars in such charges."
To be fair, both Apple and Amazon have gotten into trouble with the FTC over in-app purchases as well. Apple has agreed to refund $32.5 million to customers who have suffered unauthorized in-app purchases; you can learn more about the process for seeking a refund for those purchases here. Amazon, meanwhile, has thus far resisted FTC efforts to get it to offer refunds.
To qualify for a refund, all requests must be submitted by December 2, 2015. Approved refunds will be electronically sent to the bankcard that was originally charged within "several days following review" of the request; allow 30 days for physical checks to be issued, if required. You can learn more about Google's FTC Consent Settlement refund process by visiting support.google.com, or by visiting the refund request page on Google Play directly.